Passing of Joan Farquharson
It is with the greatest sadness I have to report the passing last night of our friend and Hon Vice President Joan Farquharson. Joan's funeral will take place at the Baldarroch Crematorium, just outside Banchory, Aberdeenshire on Tuesday 5 December 2023 at 11.30am. No flowers please. All friends invited.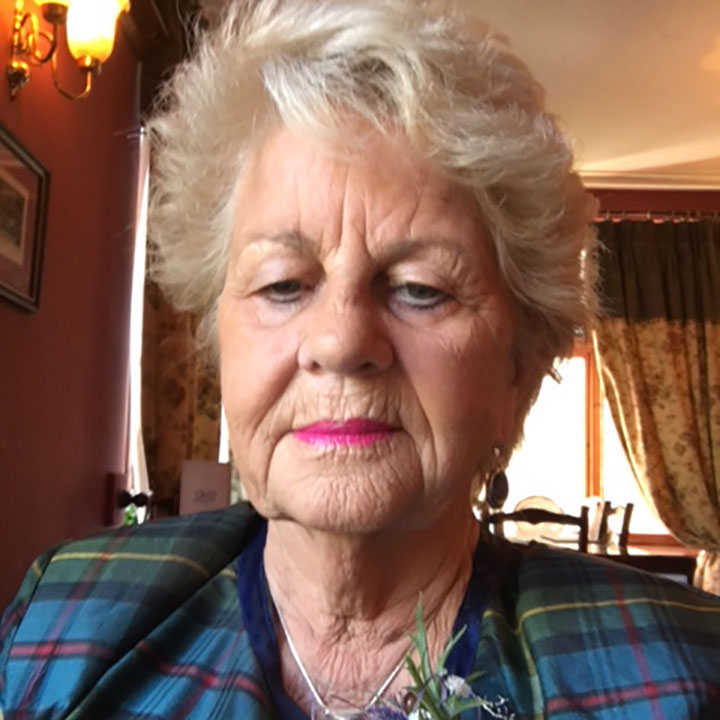 Clan Farquharson UK is a Non-Profit organisation, run entirely by volunteers with the aim of promoting Scottish Clan Heritage, Traditions and Culture and especially those of Clan Farquharson, one of Scotland's most prominent Clans.
With over 200 family names with ancestral links to Clan Farquharson, there exists a diaspora of over 5 Million people worldwide with connections to the Clan. In addition to Clan Farquharson UK, there are affiliated Societies in numerous overseas territories including USA, Canada, Argentina, Australia, New Zealand and Jamaica. All Clan Farquharson Societies are membership based, operate independently yet collaborate openly in the interests of preserving the clan's heritage and inspiring an ever-increasing audience.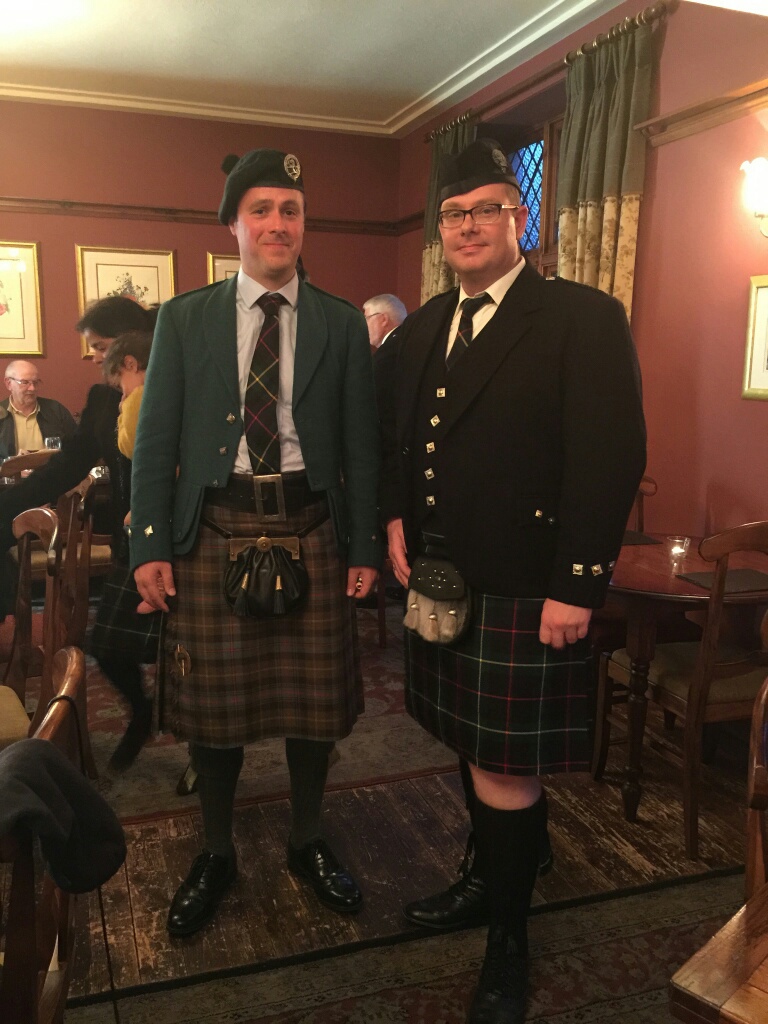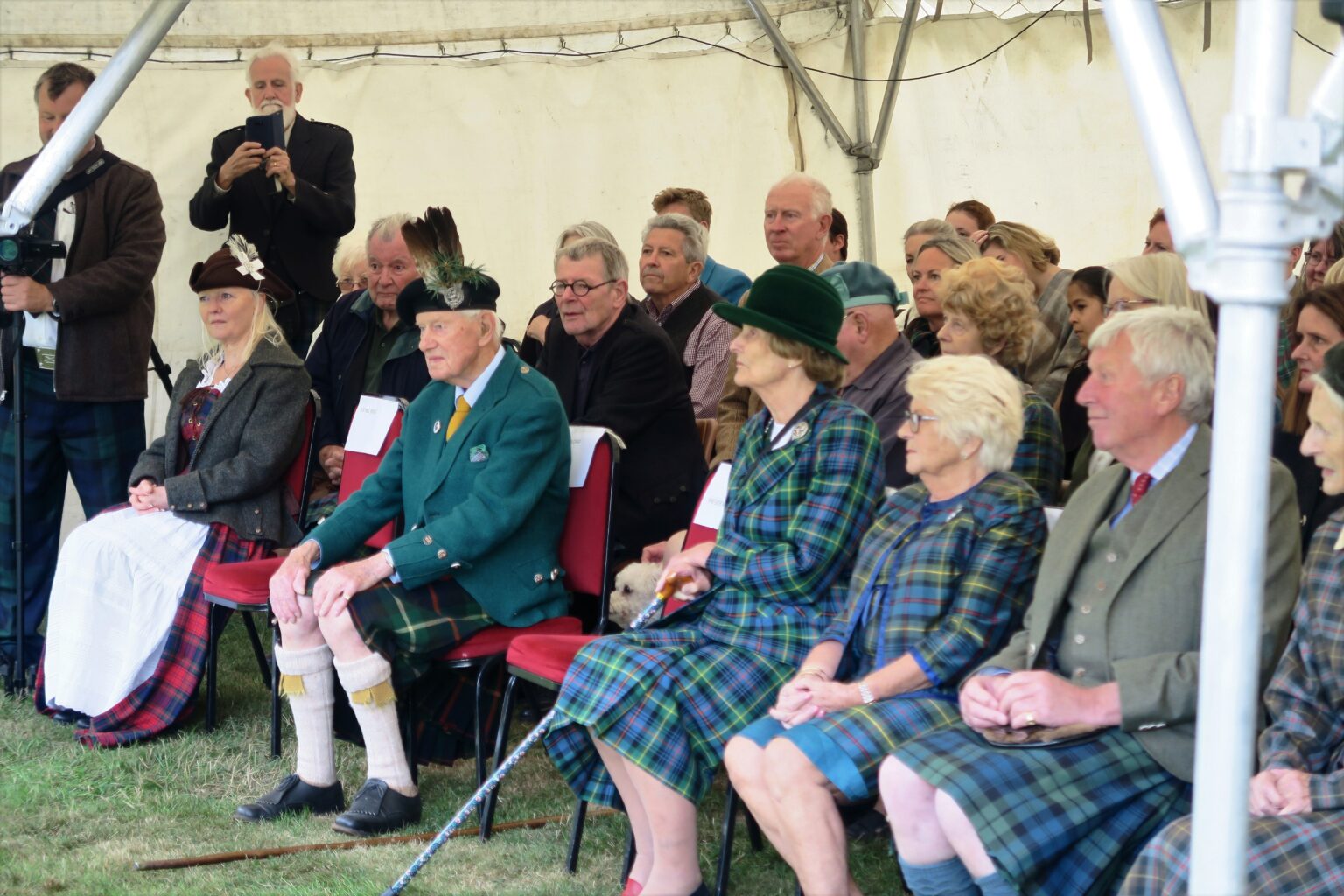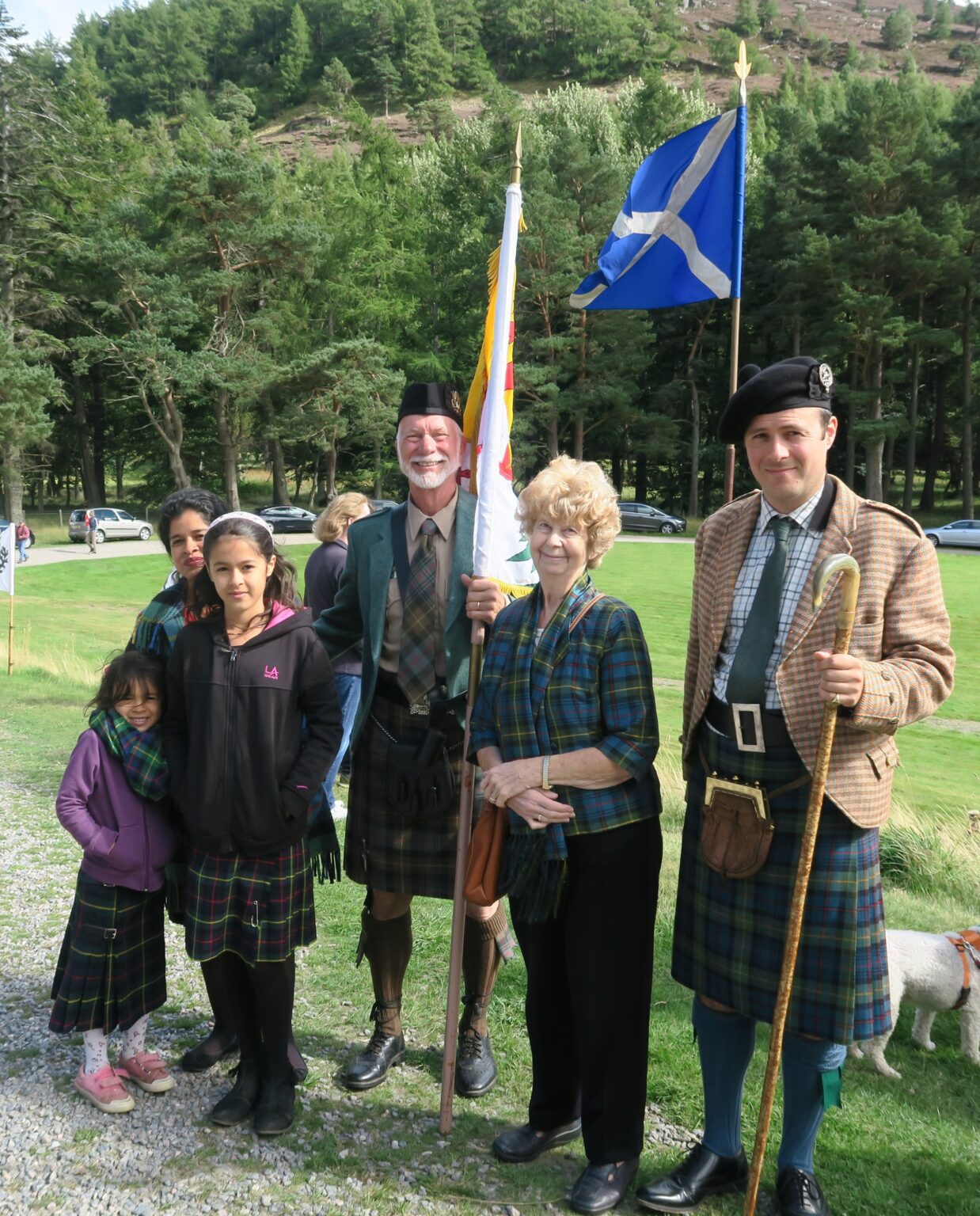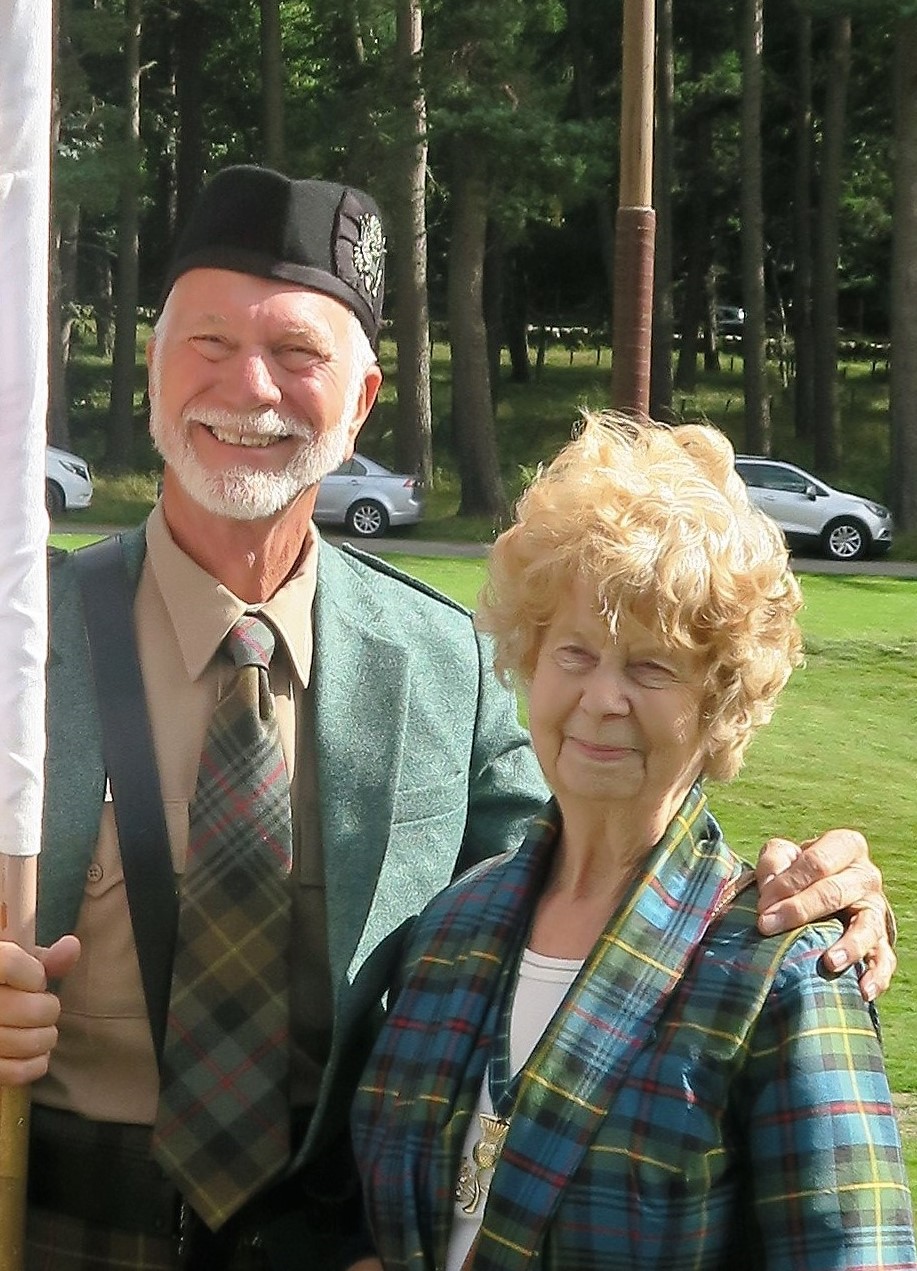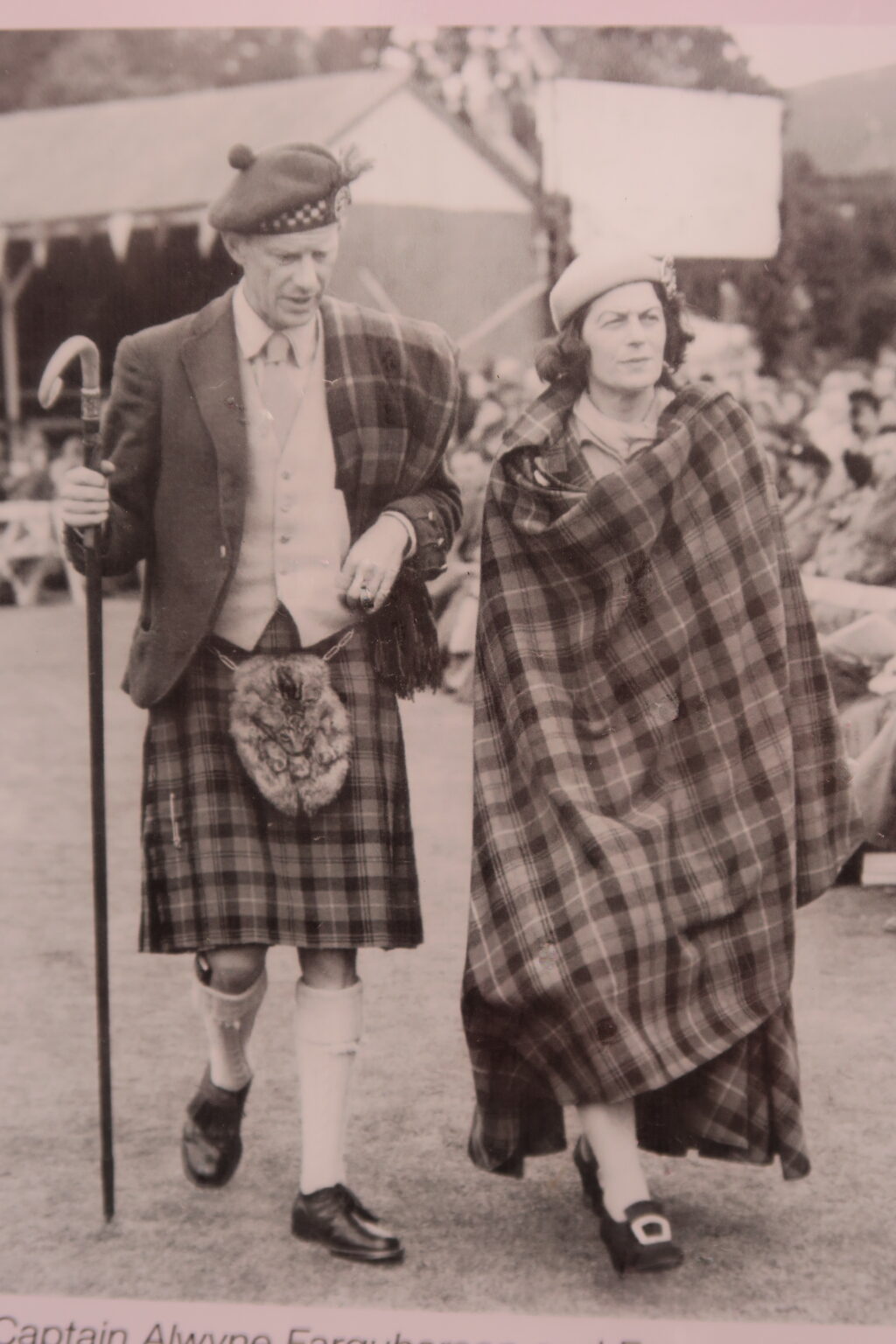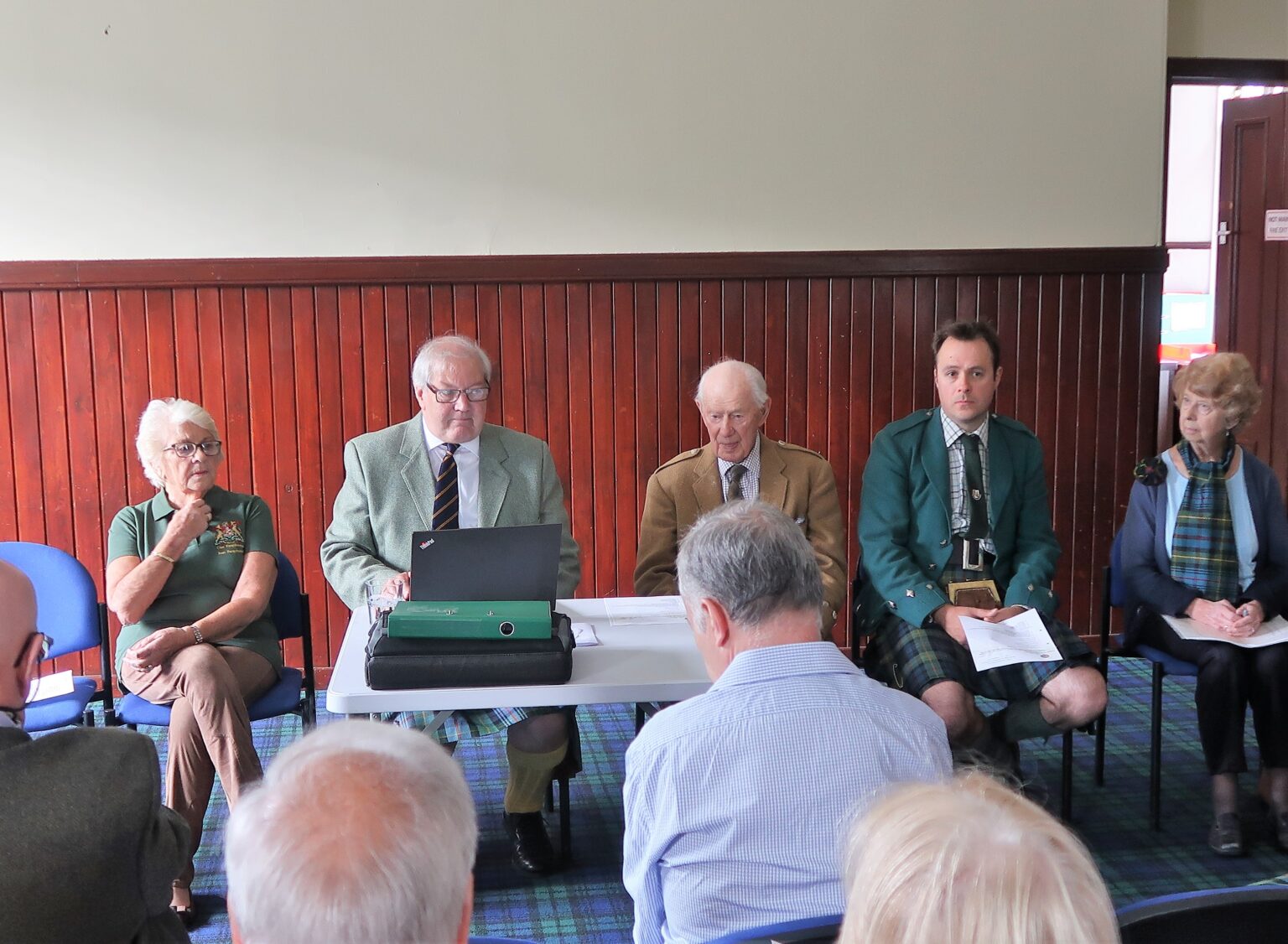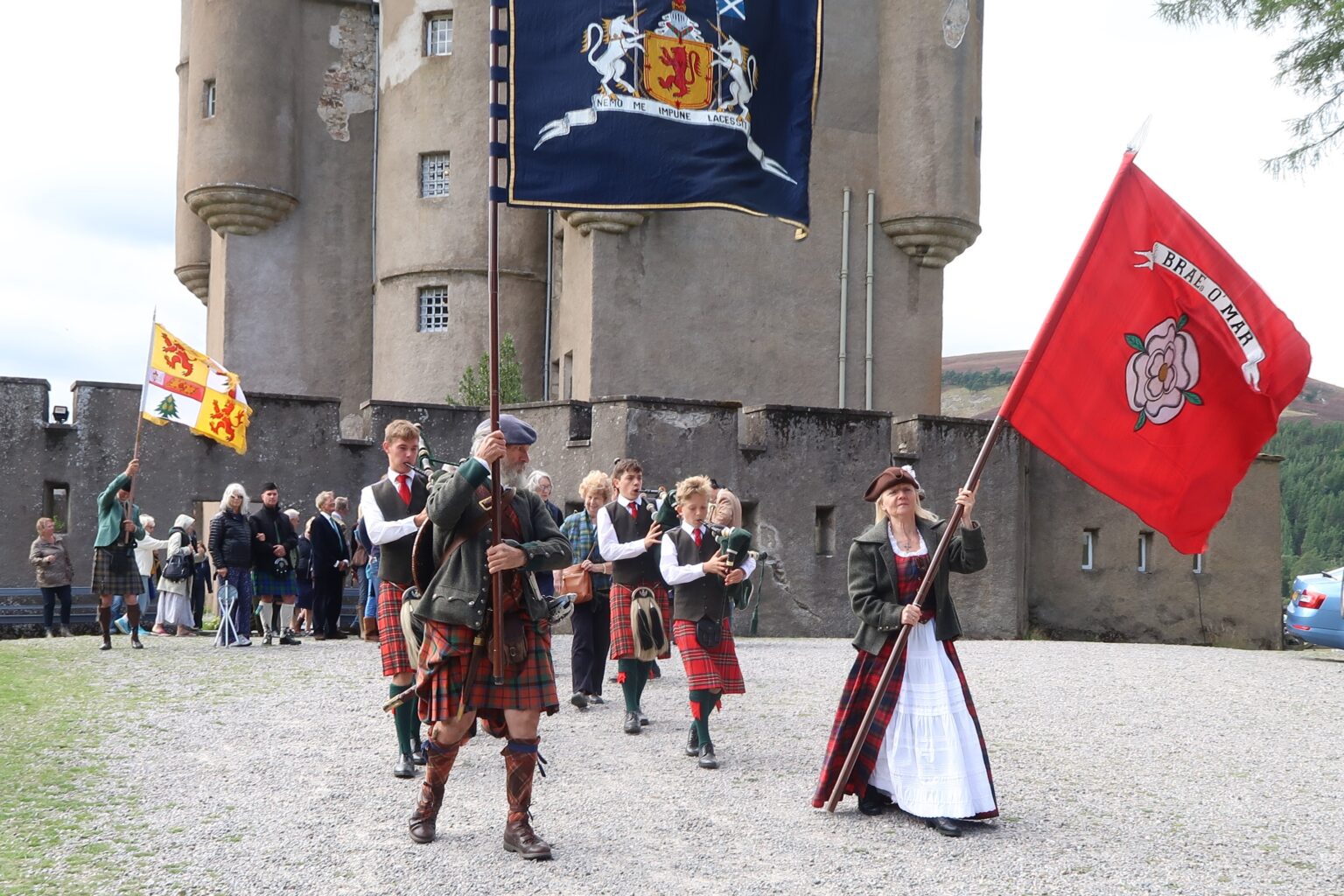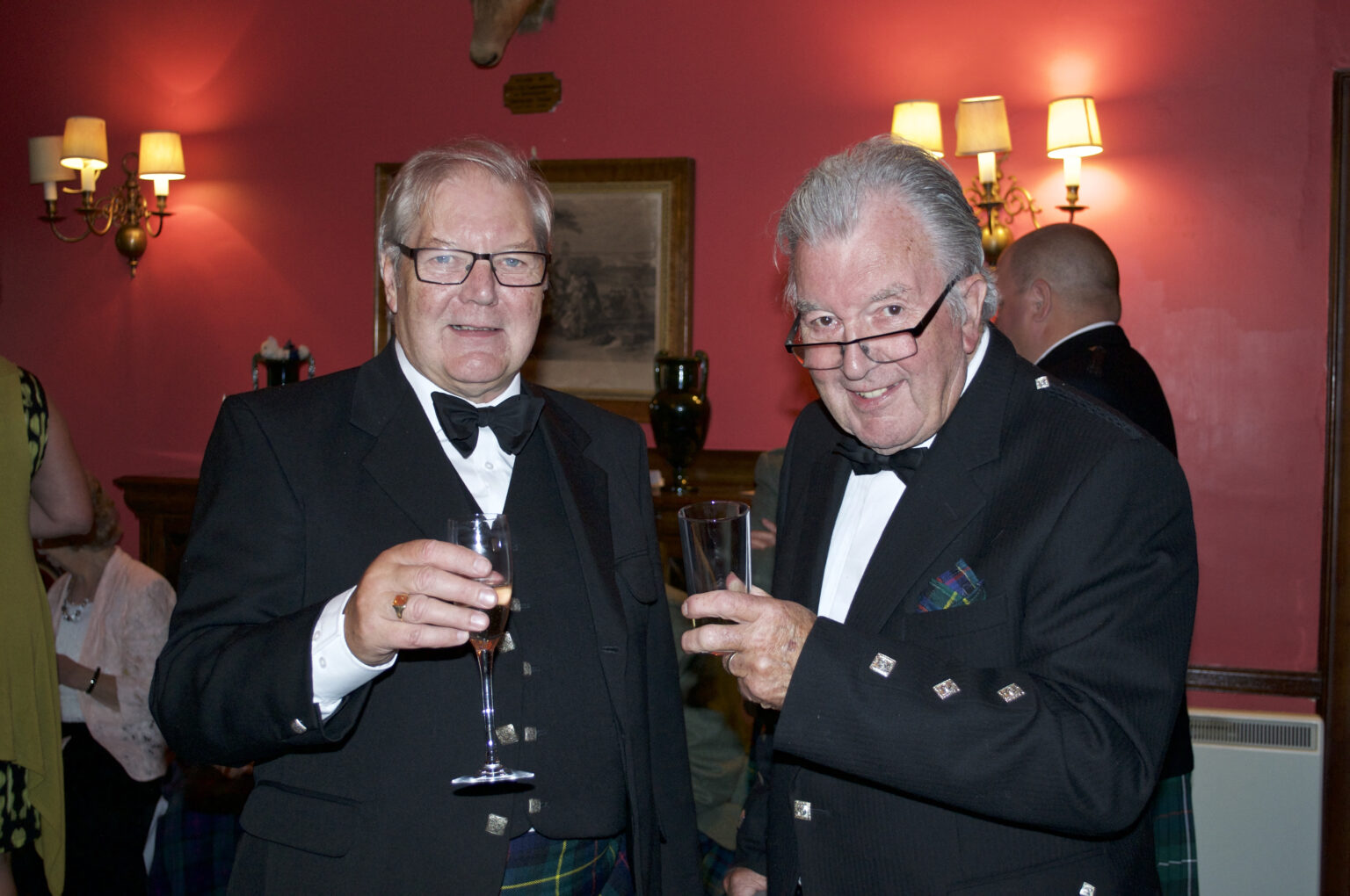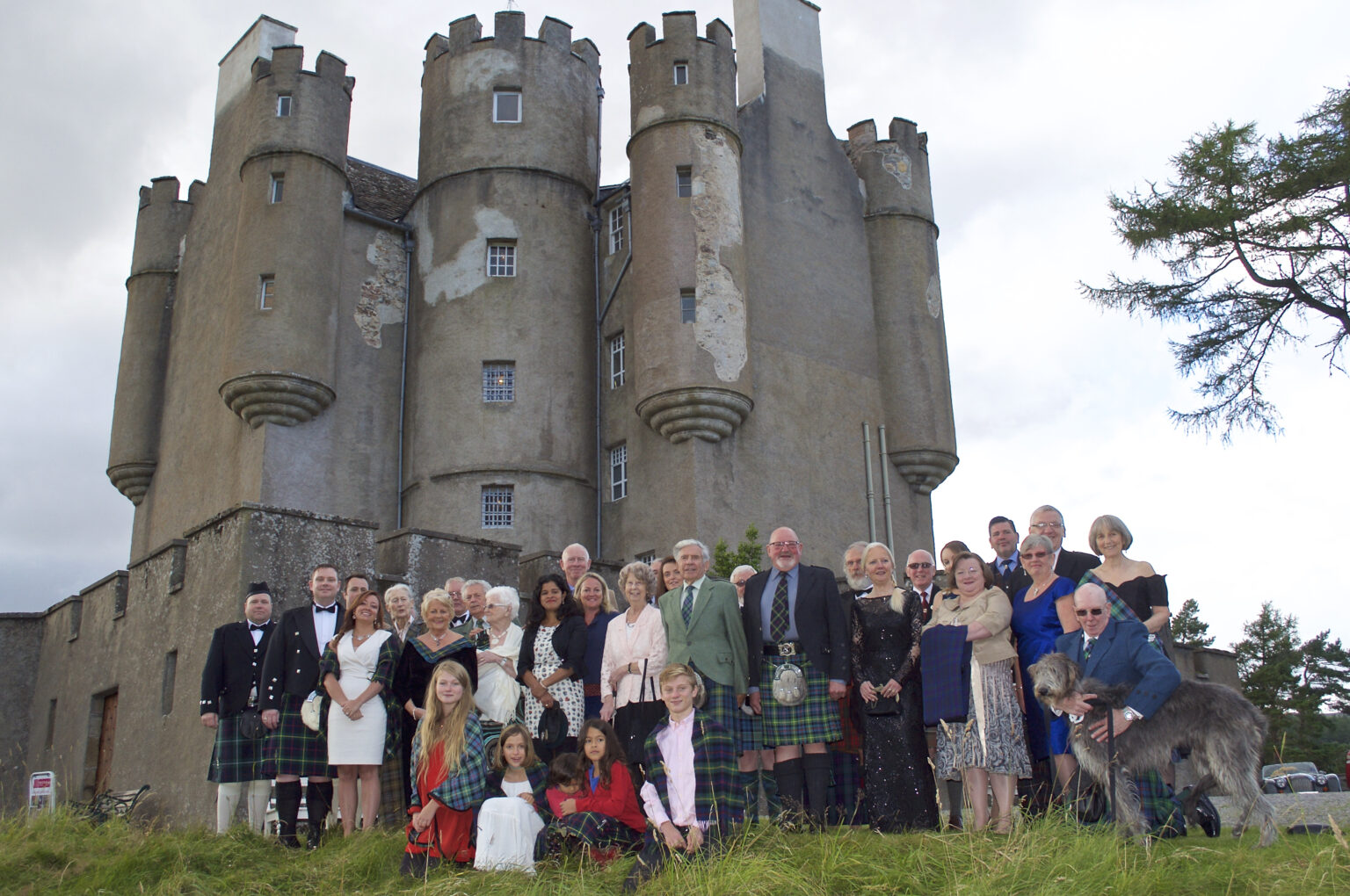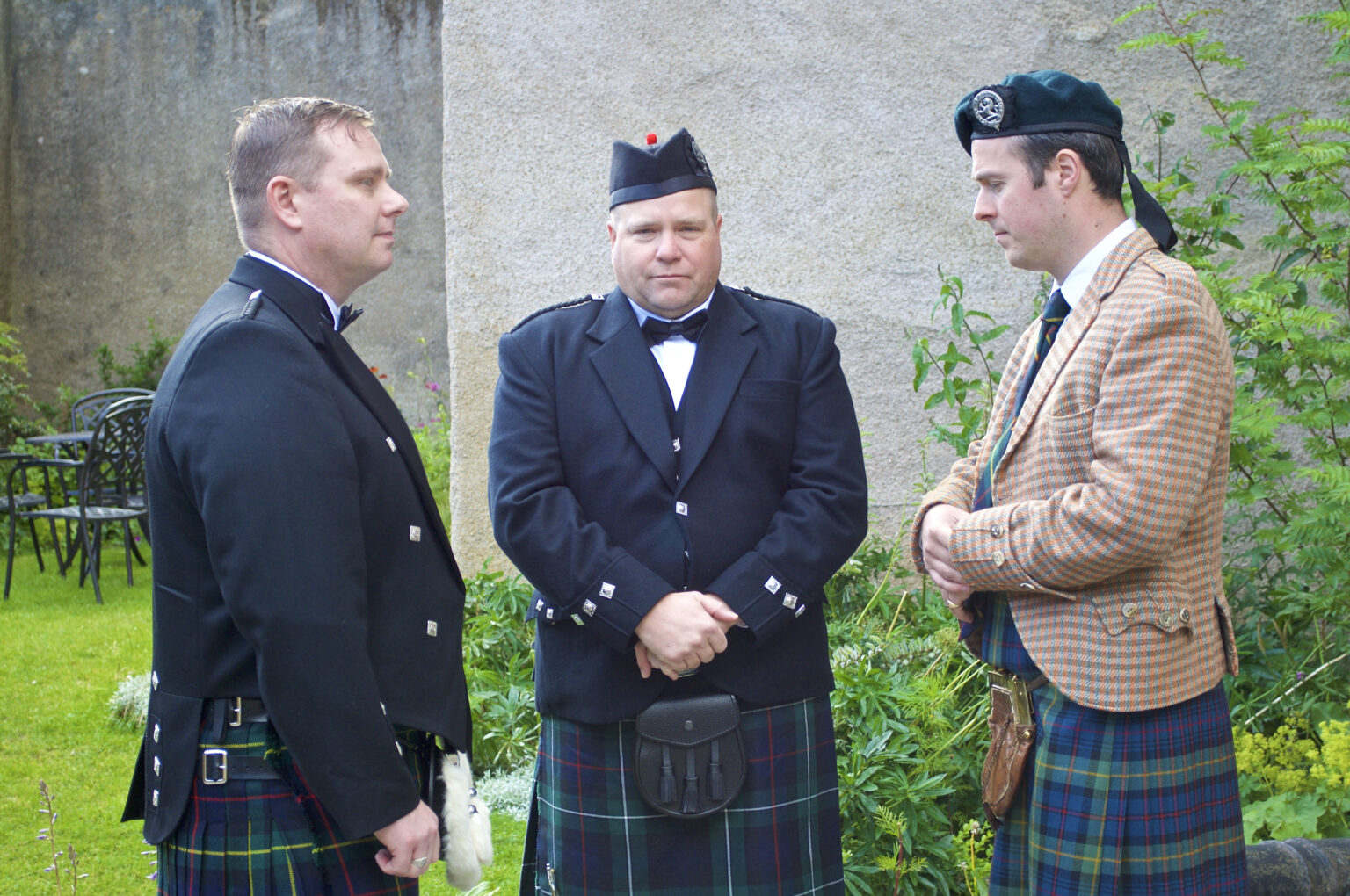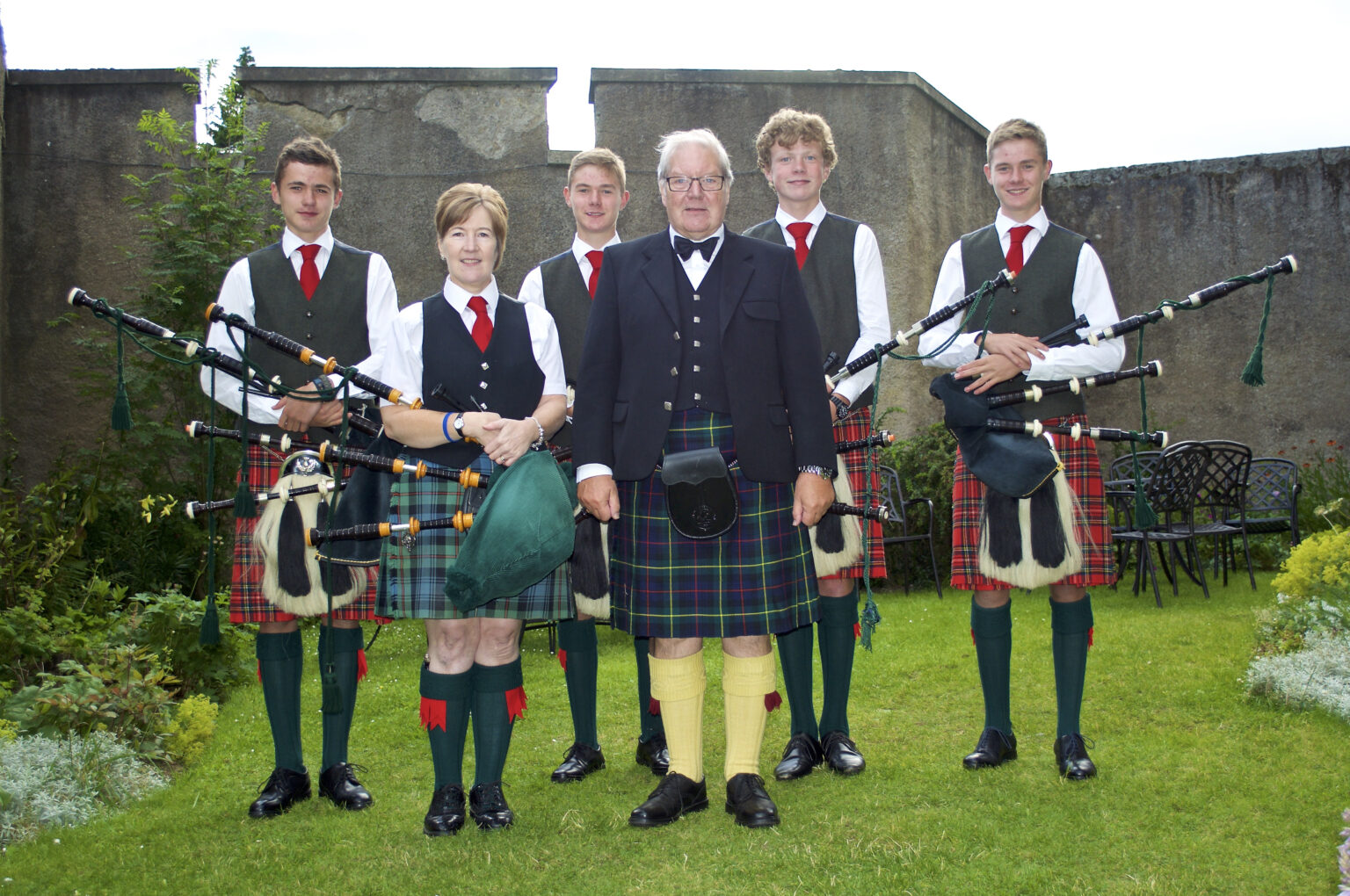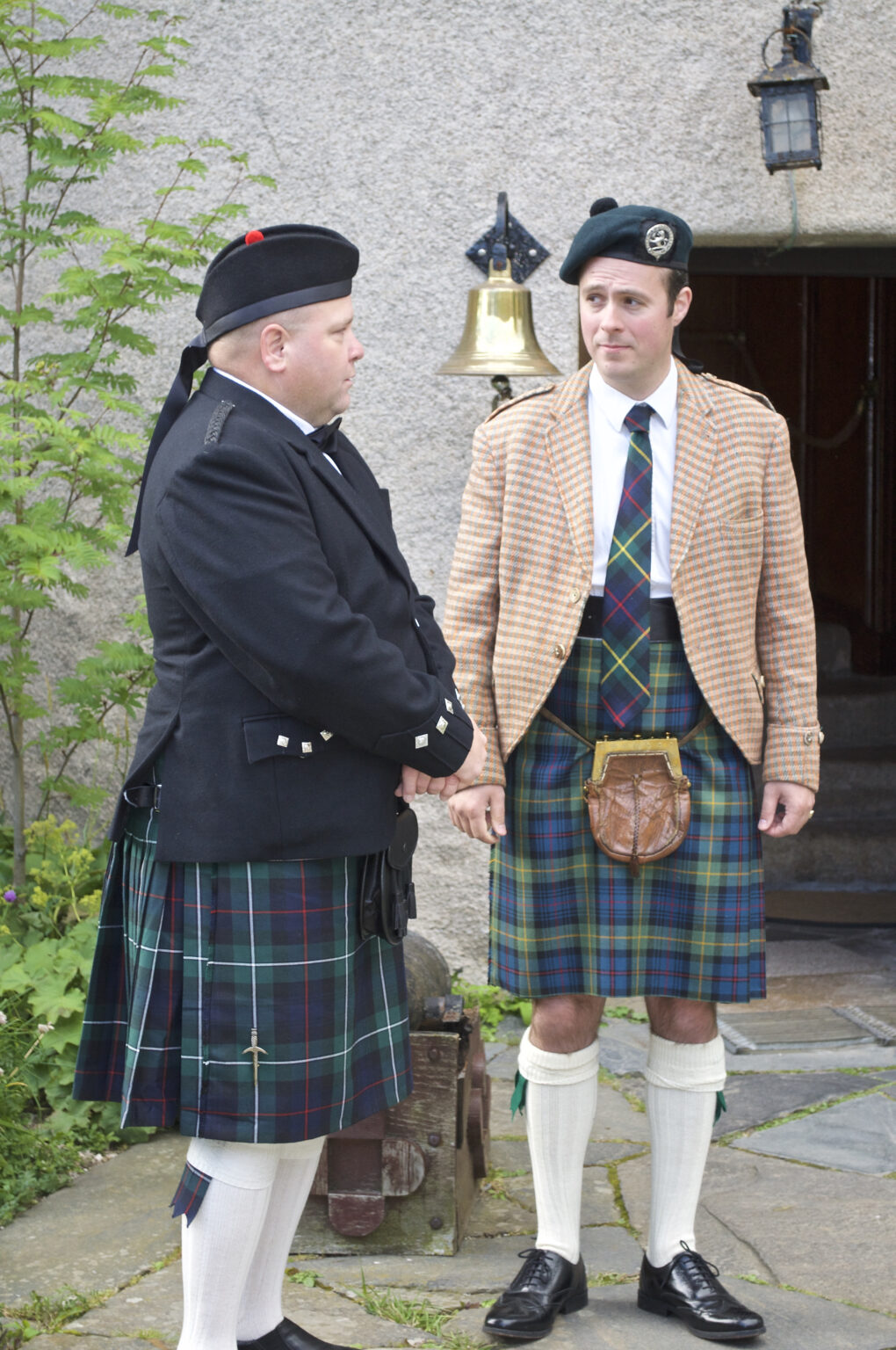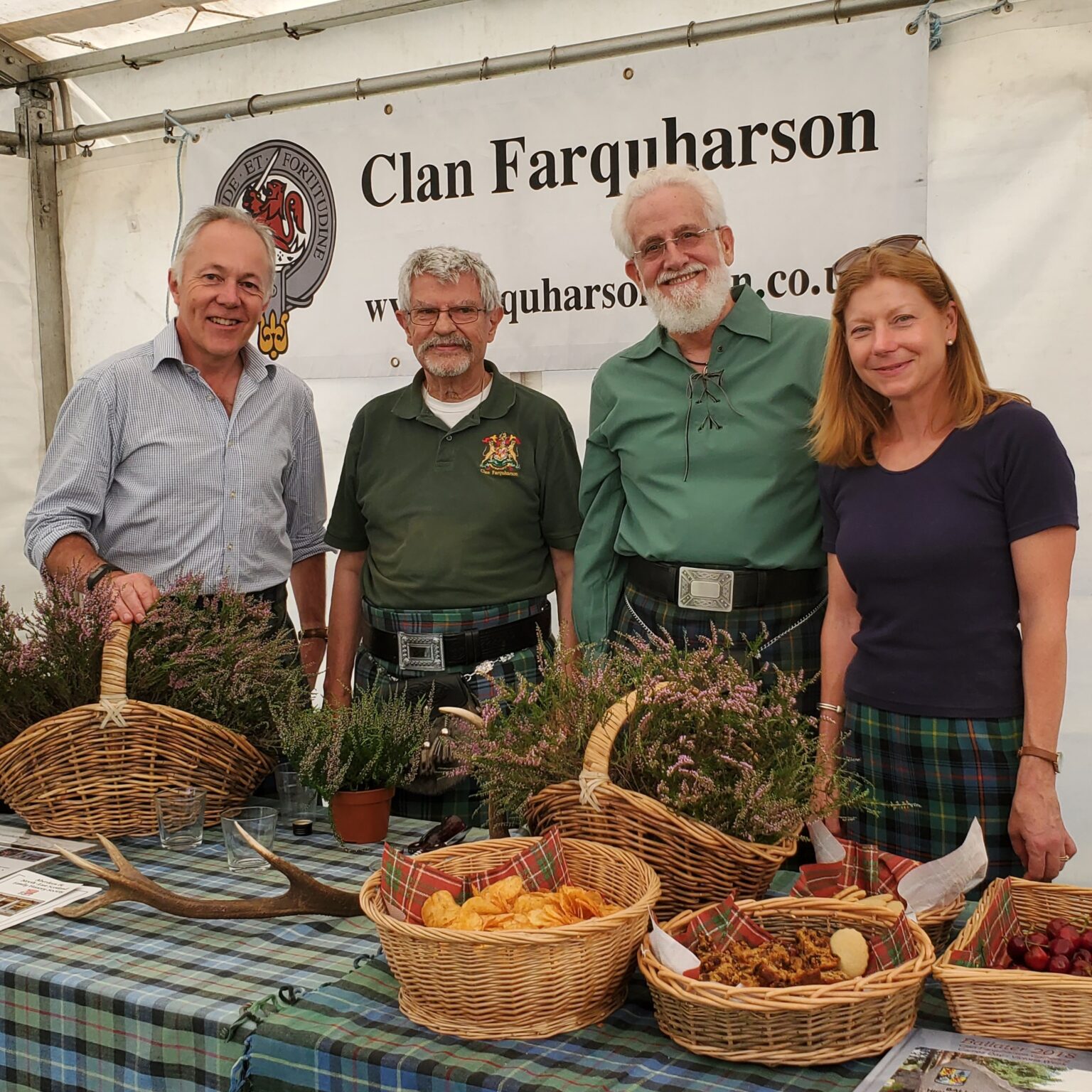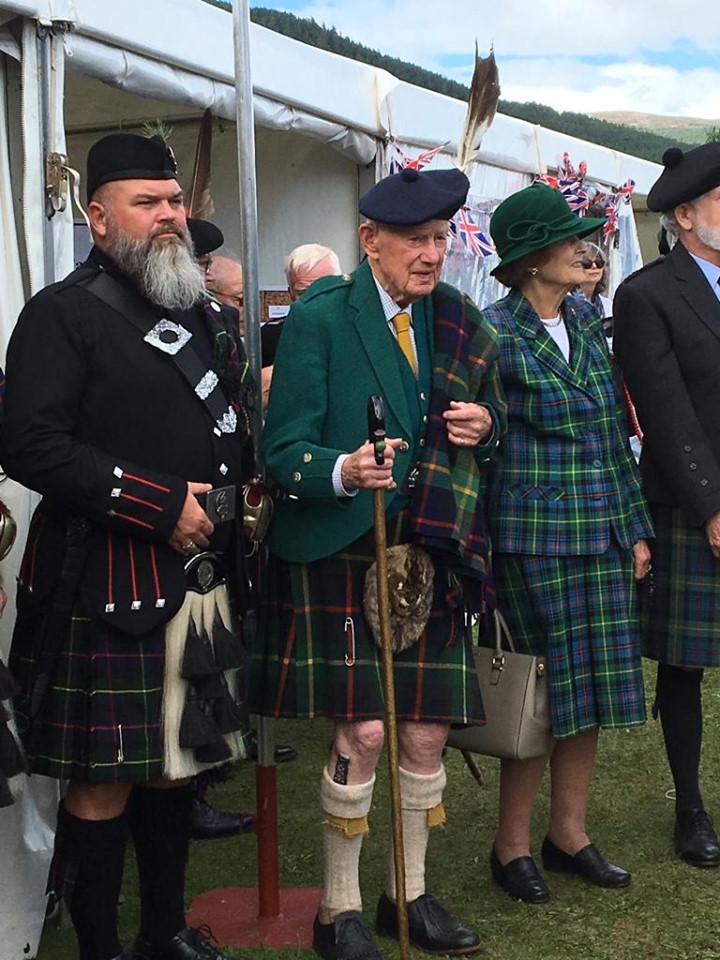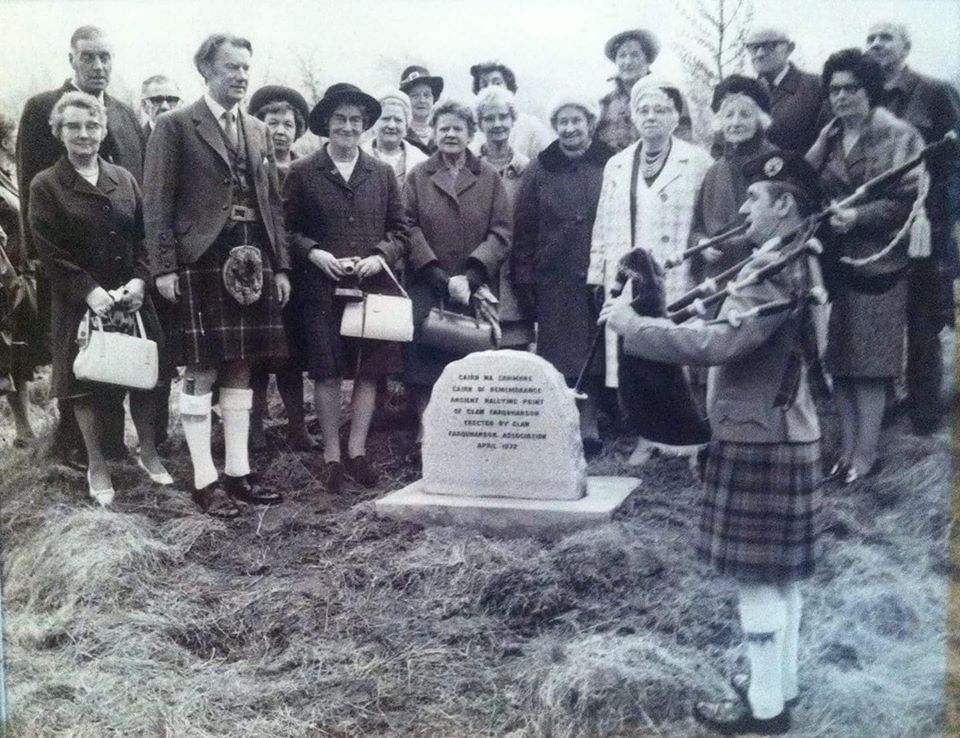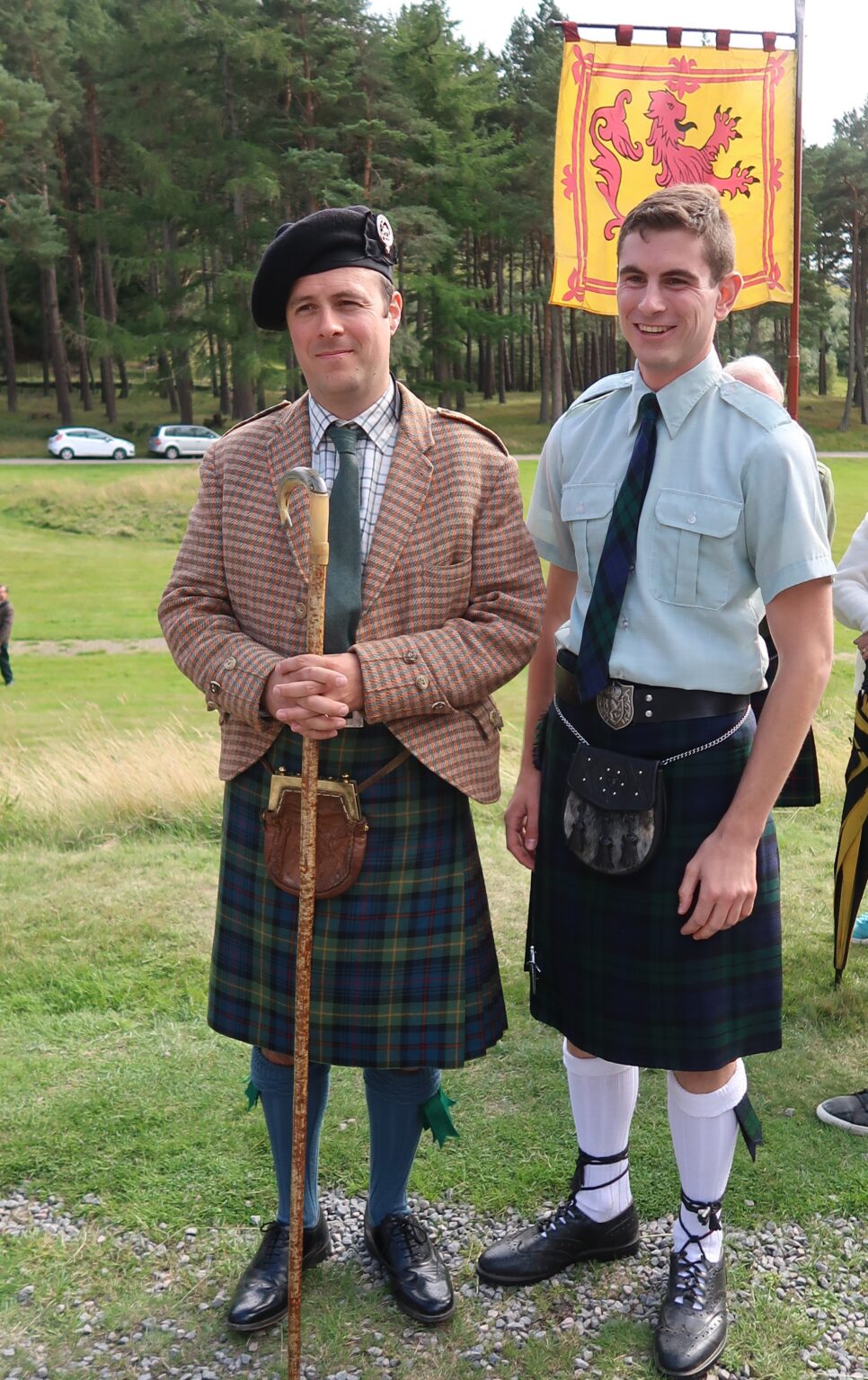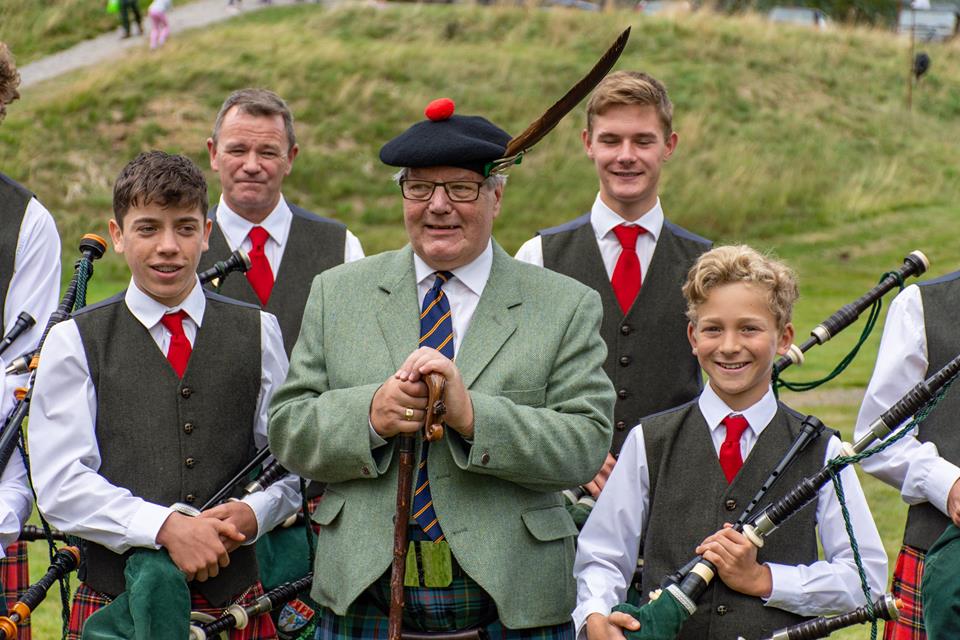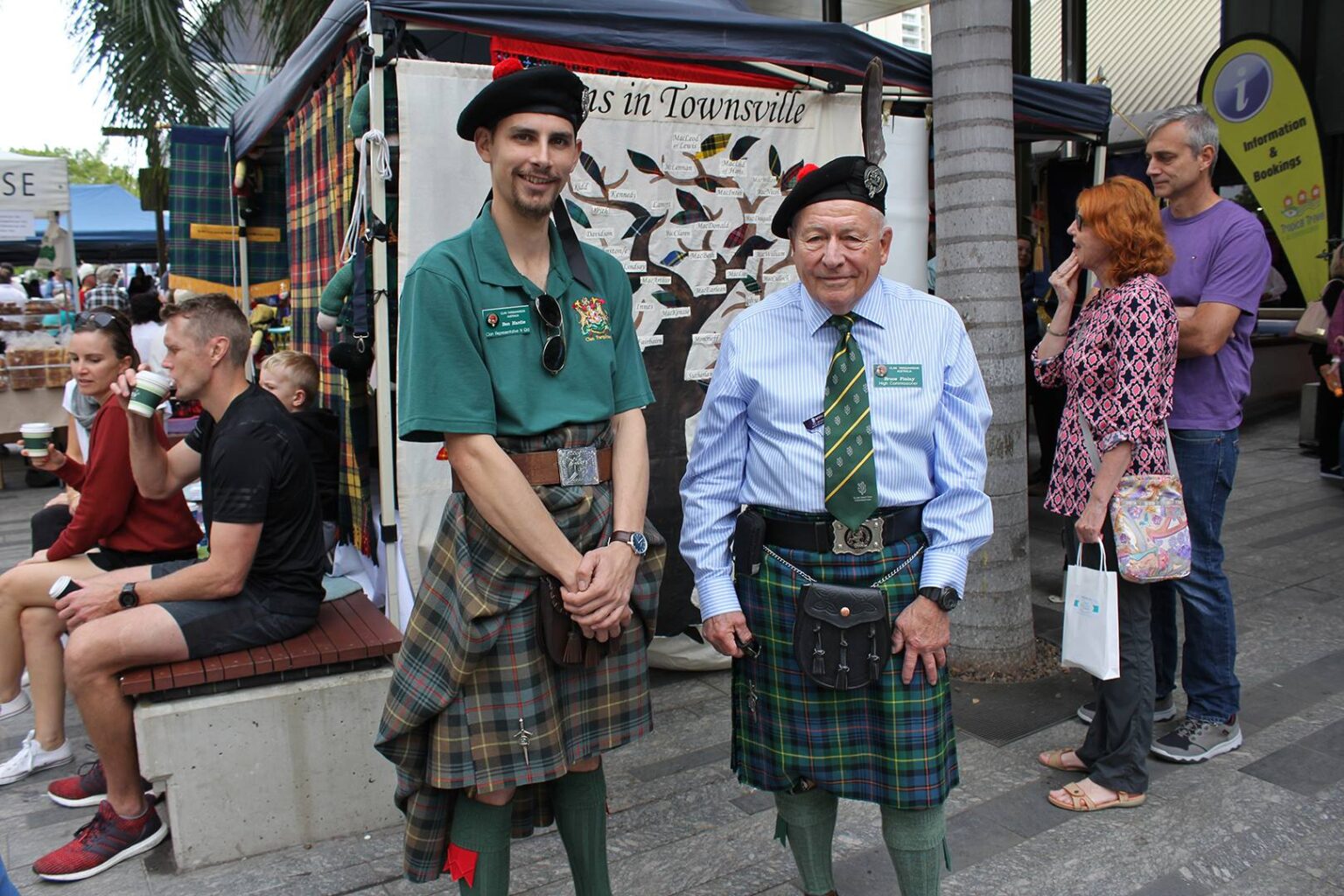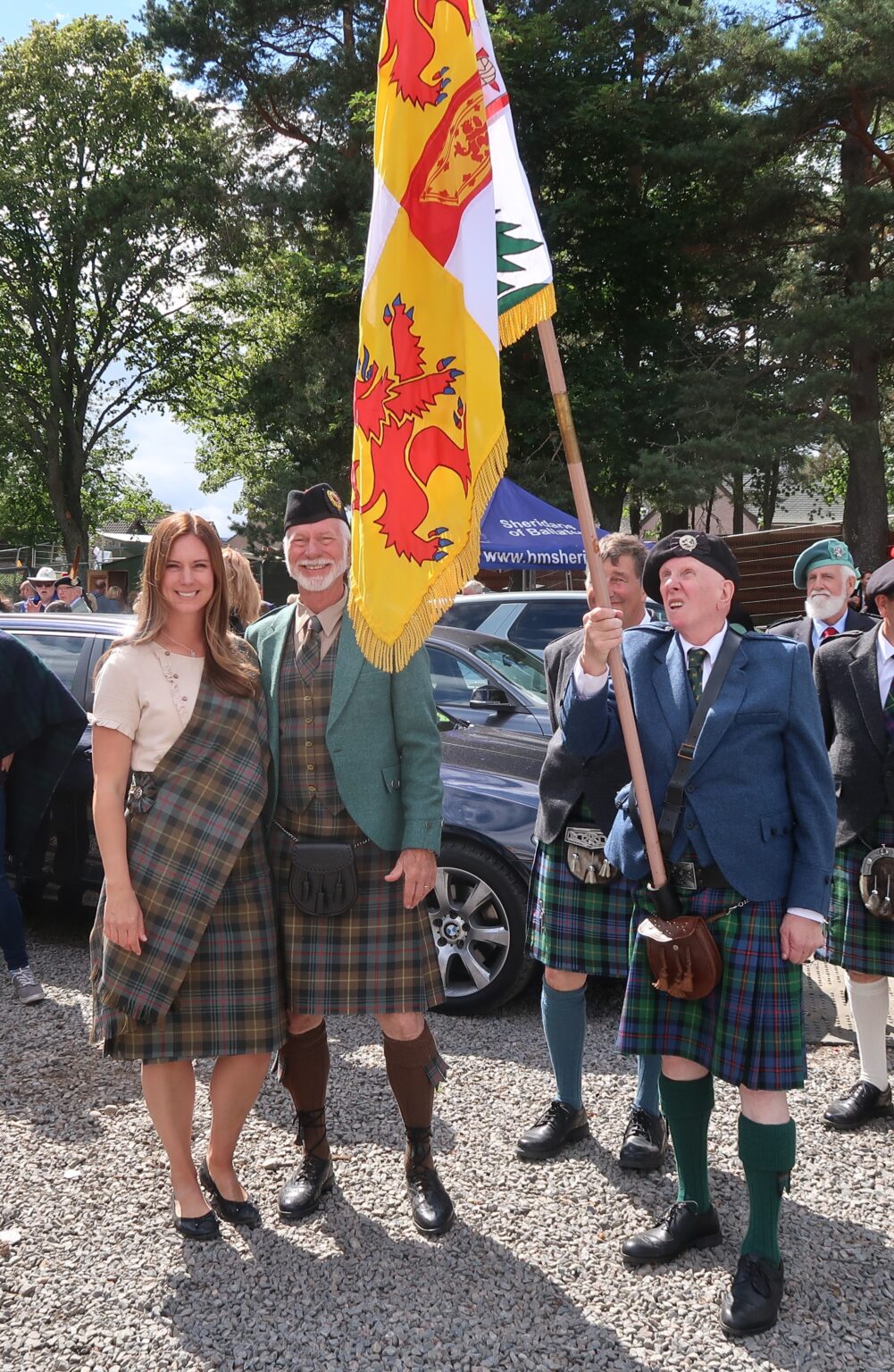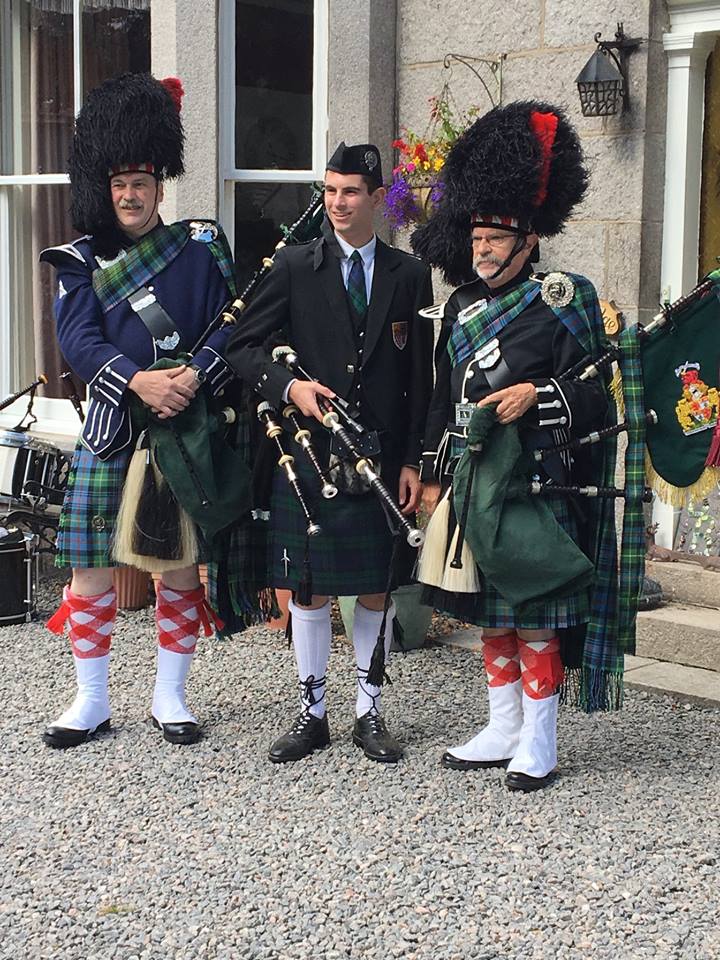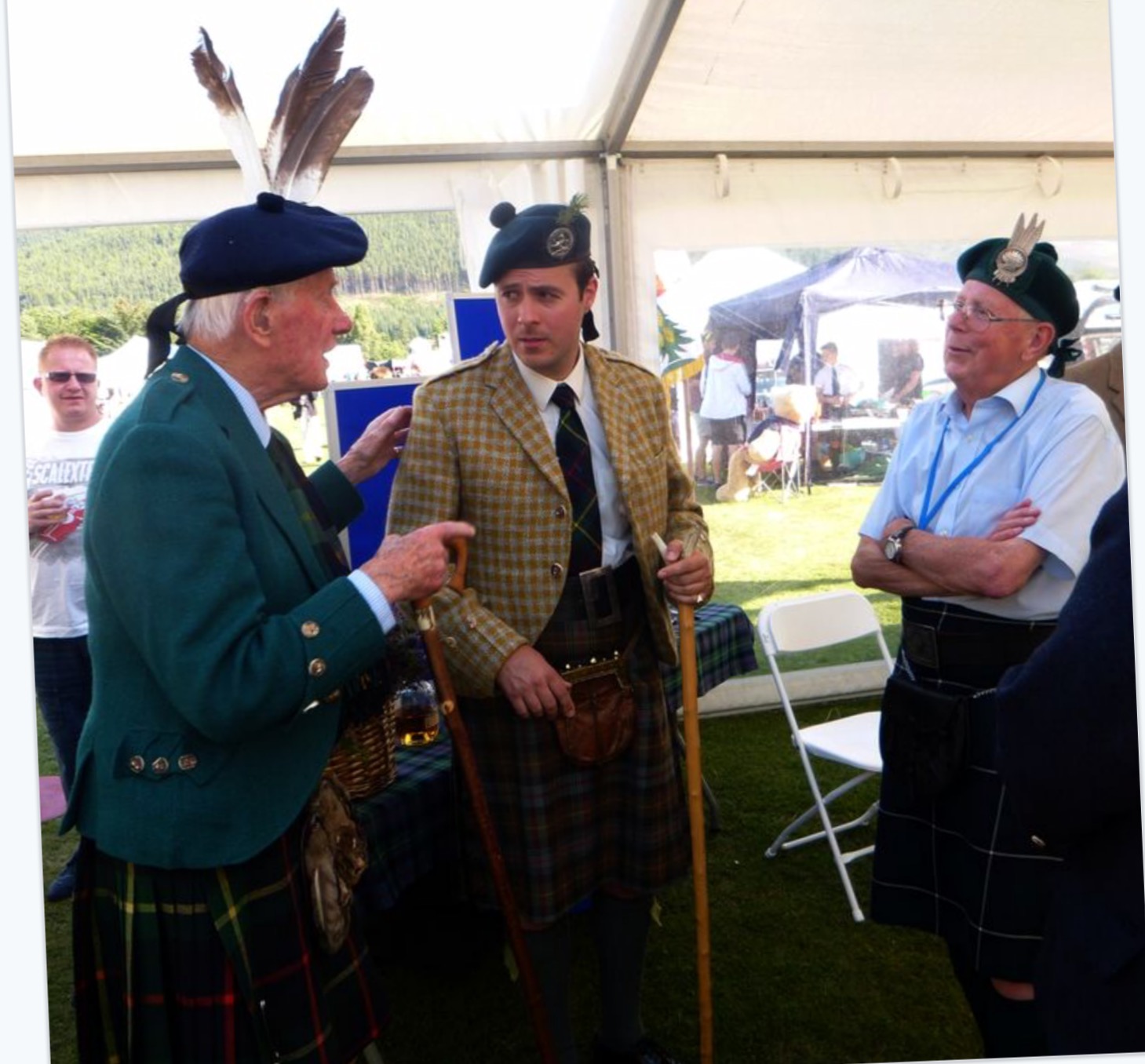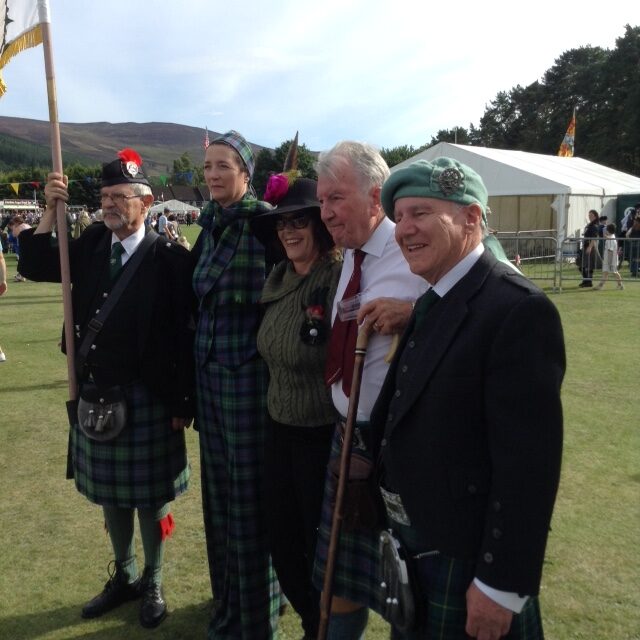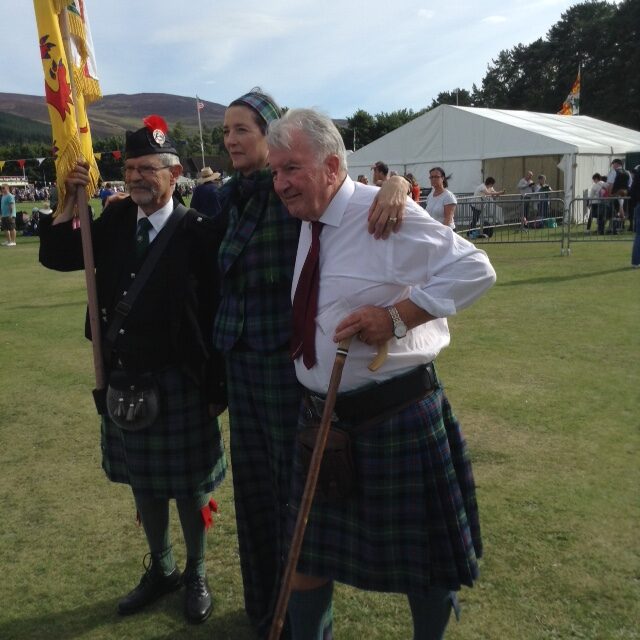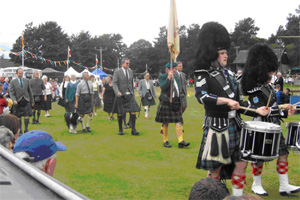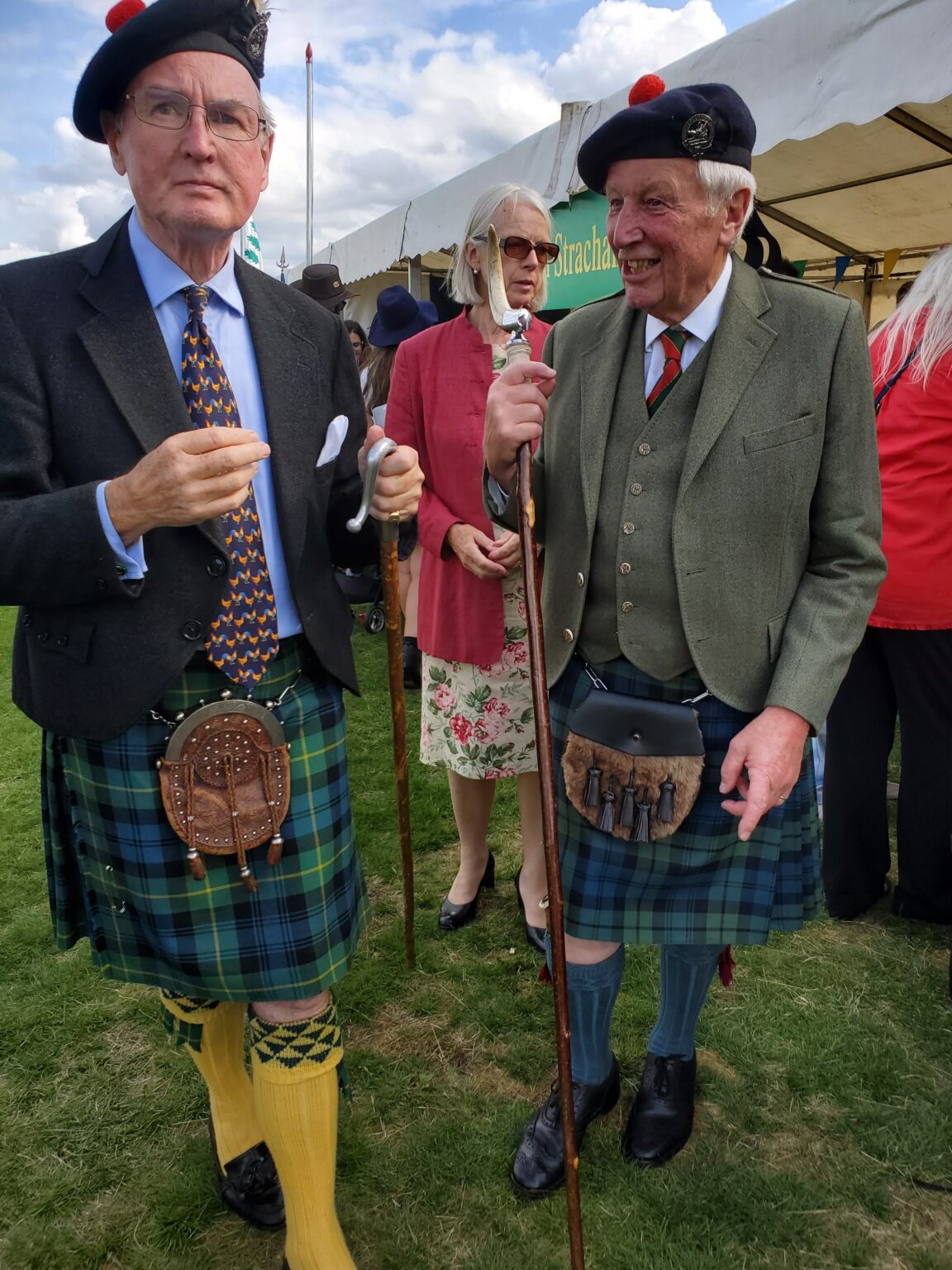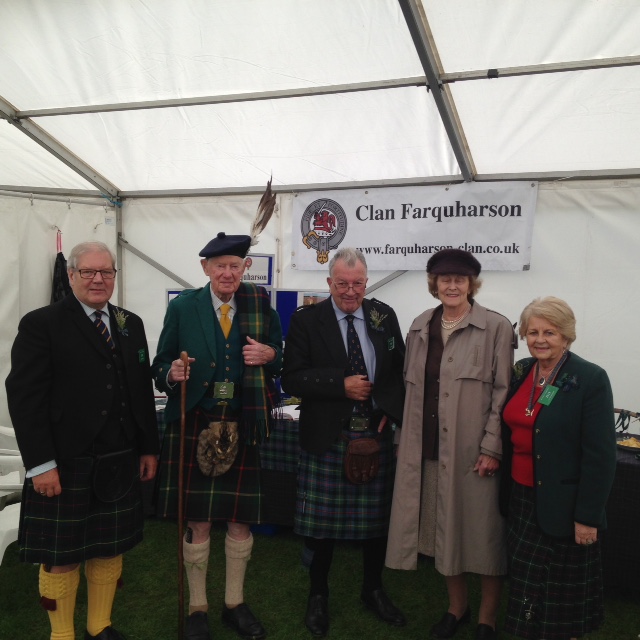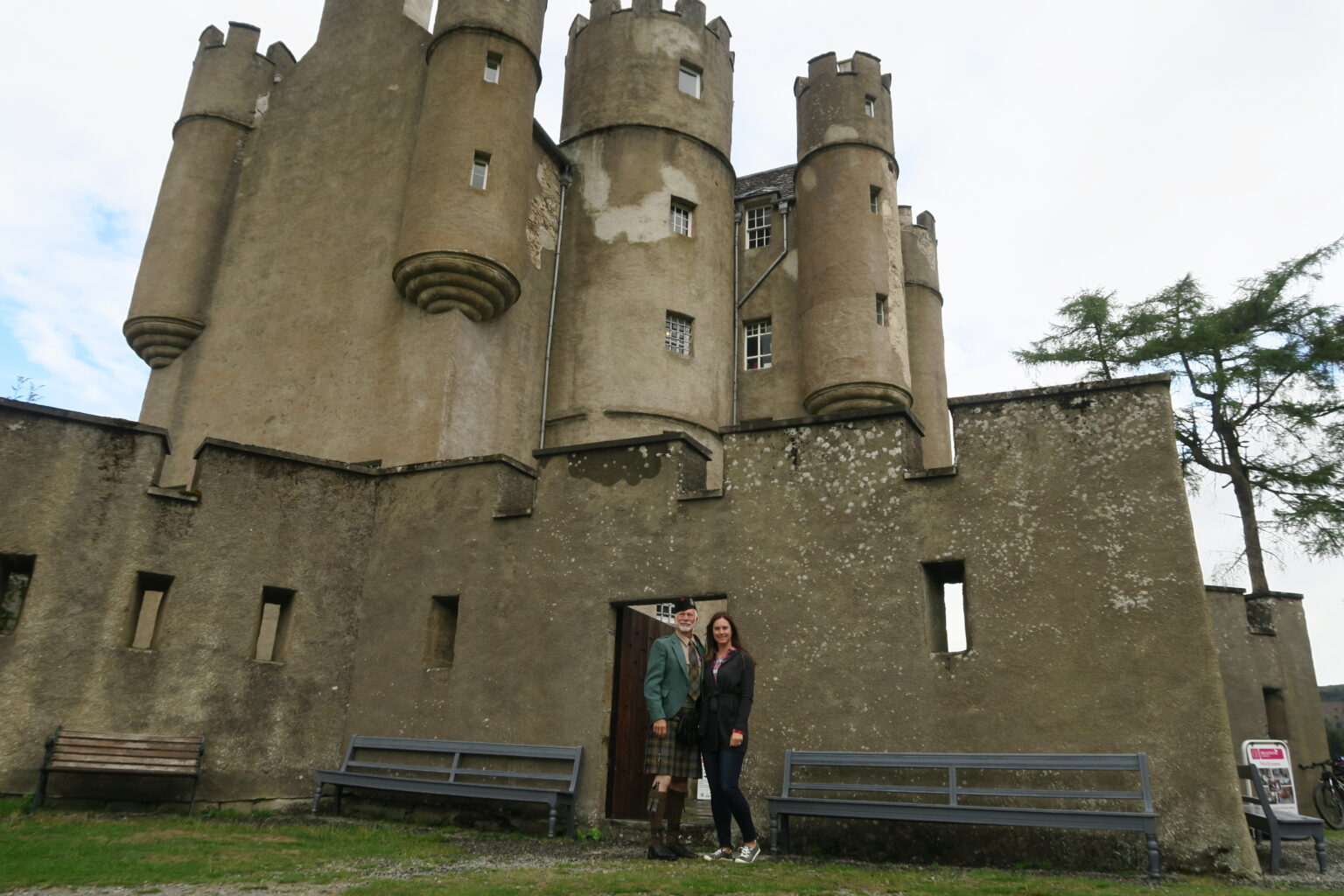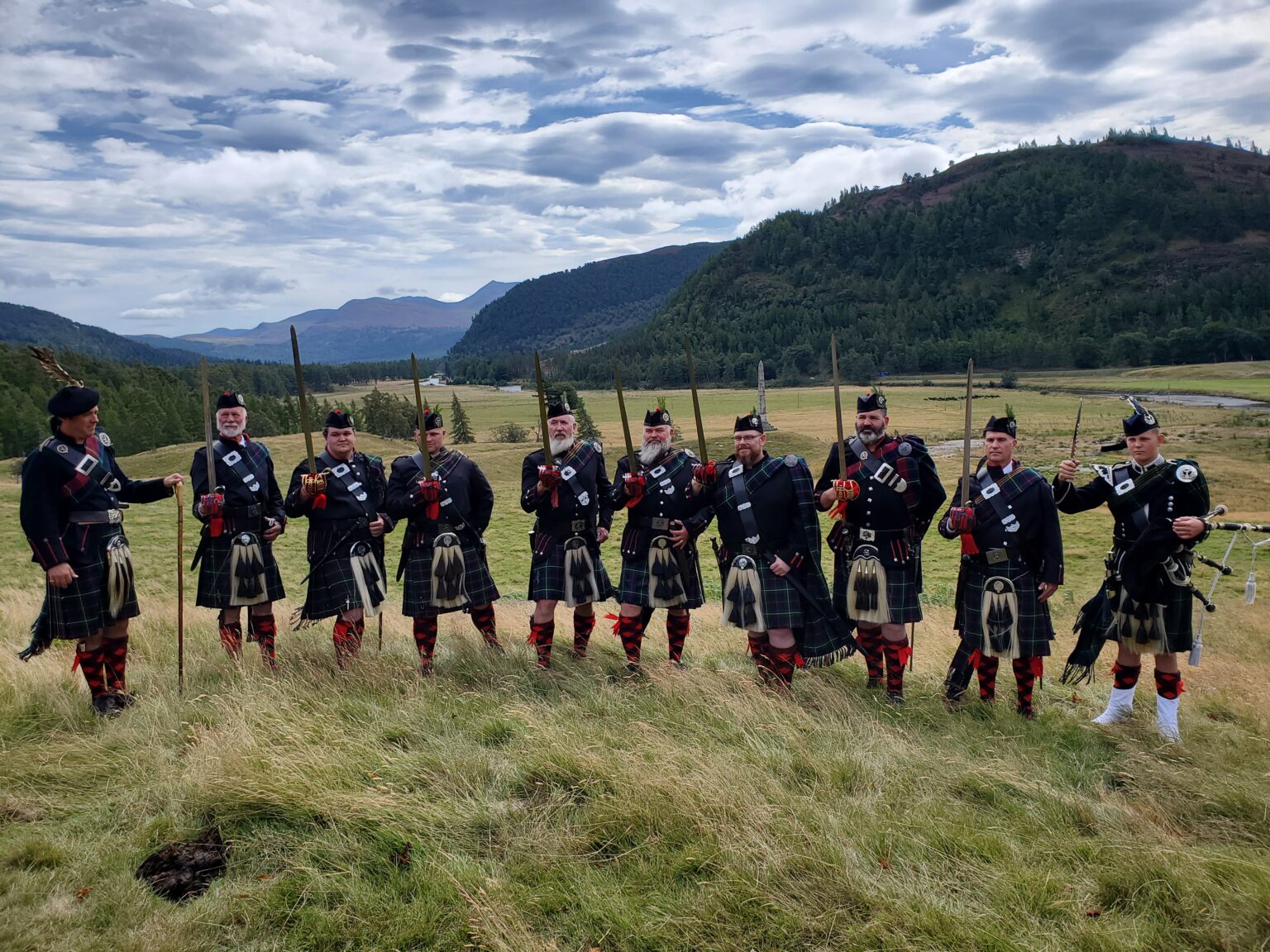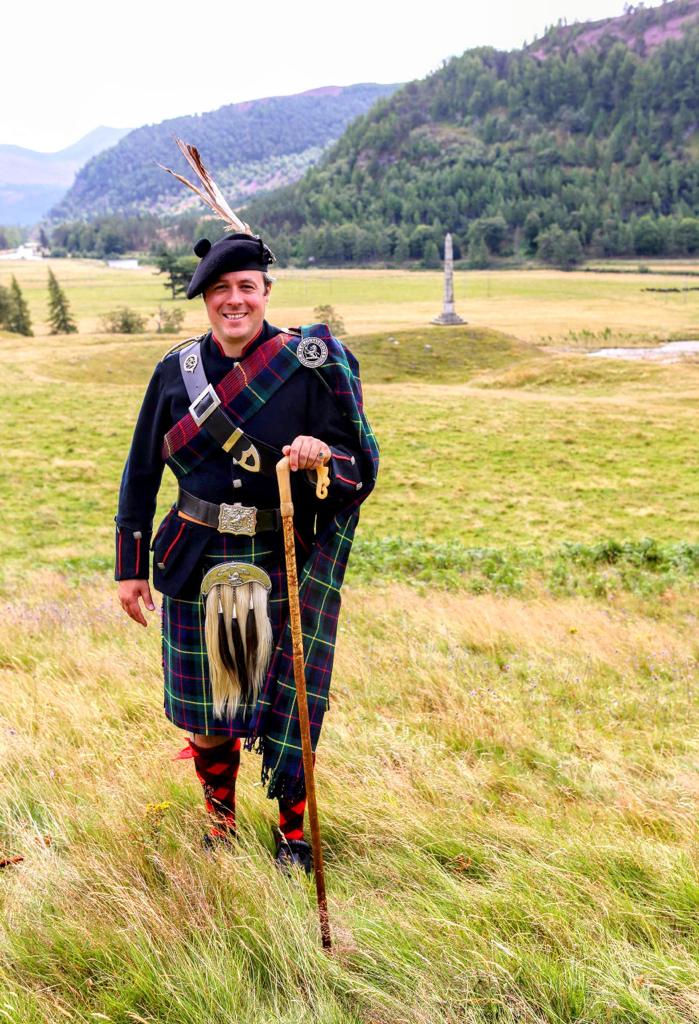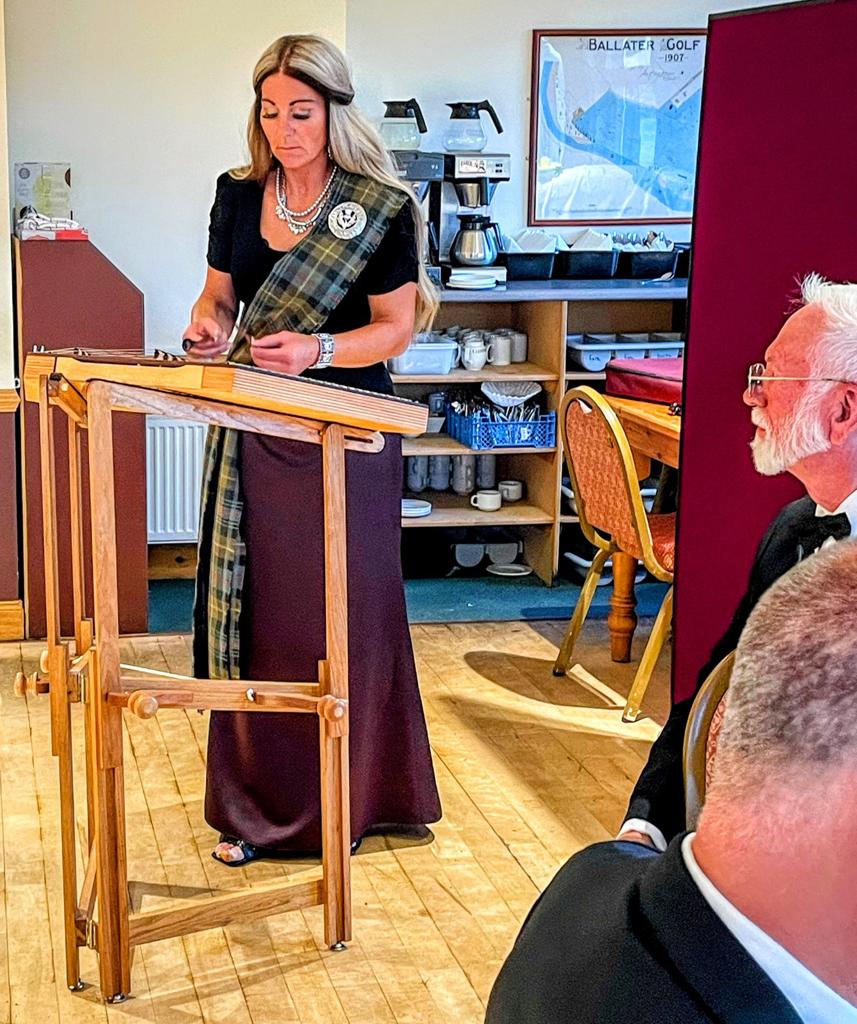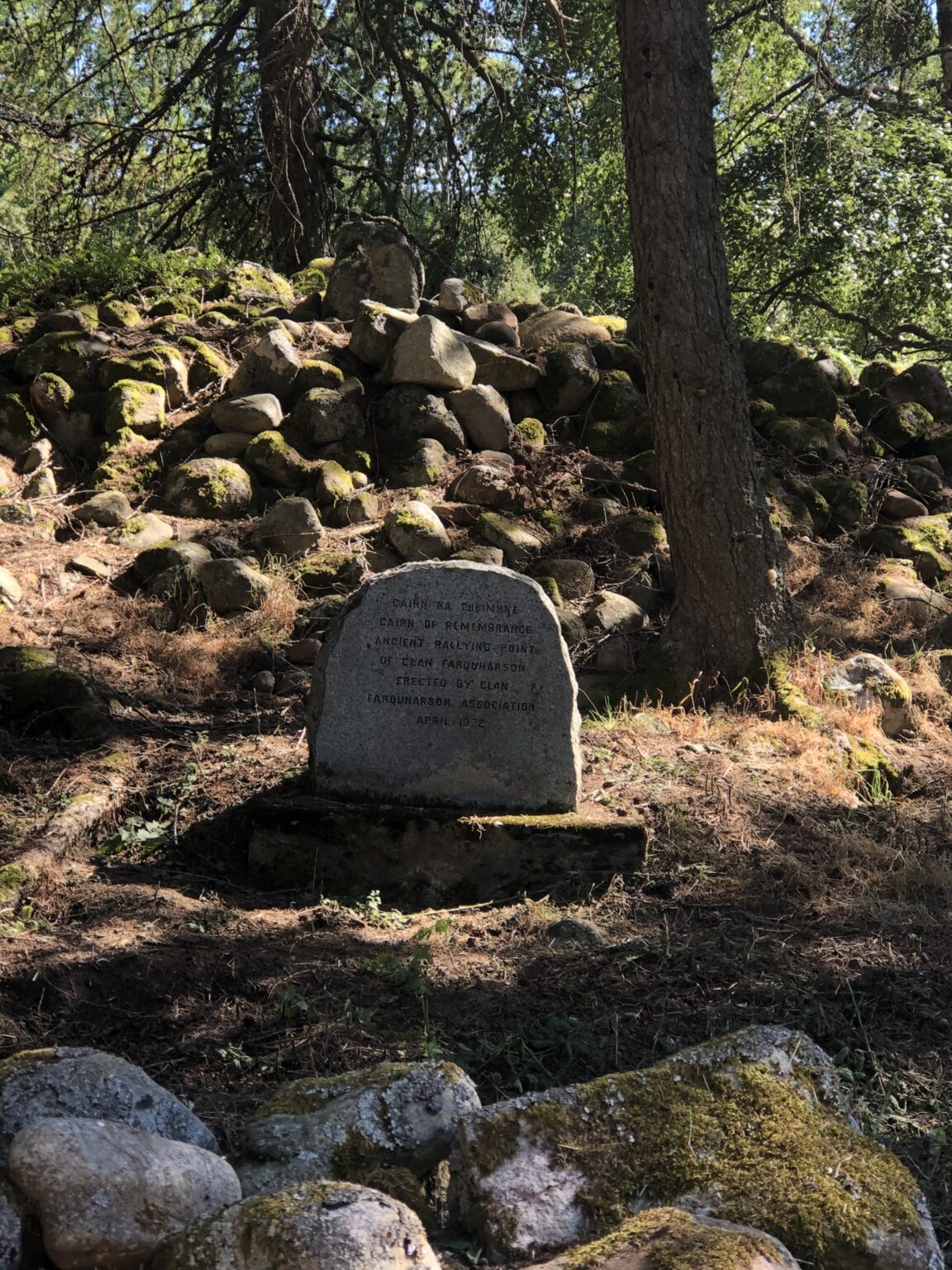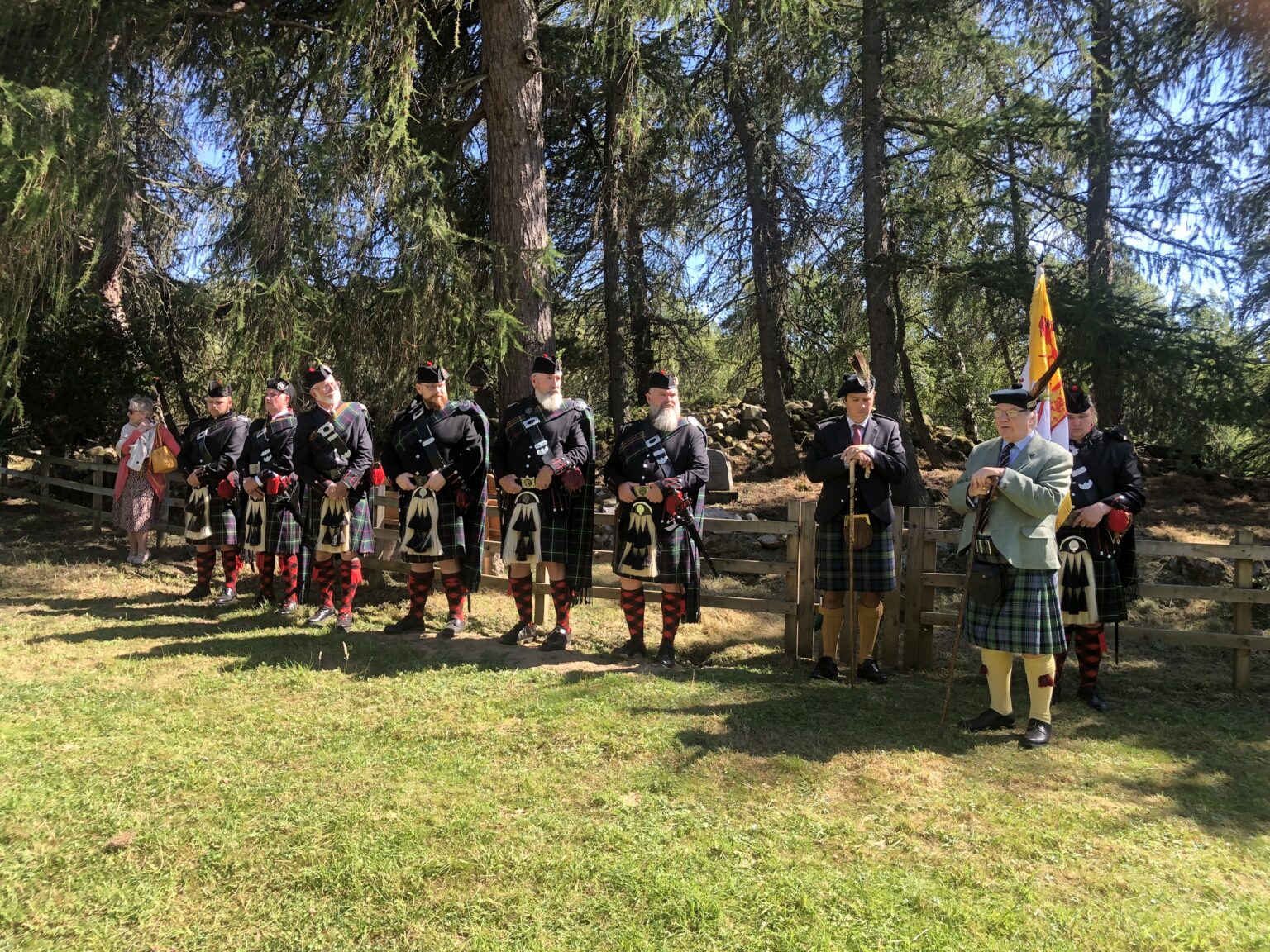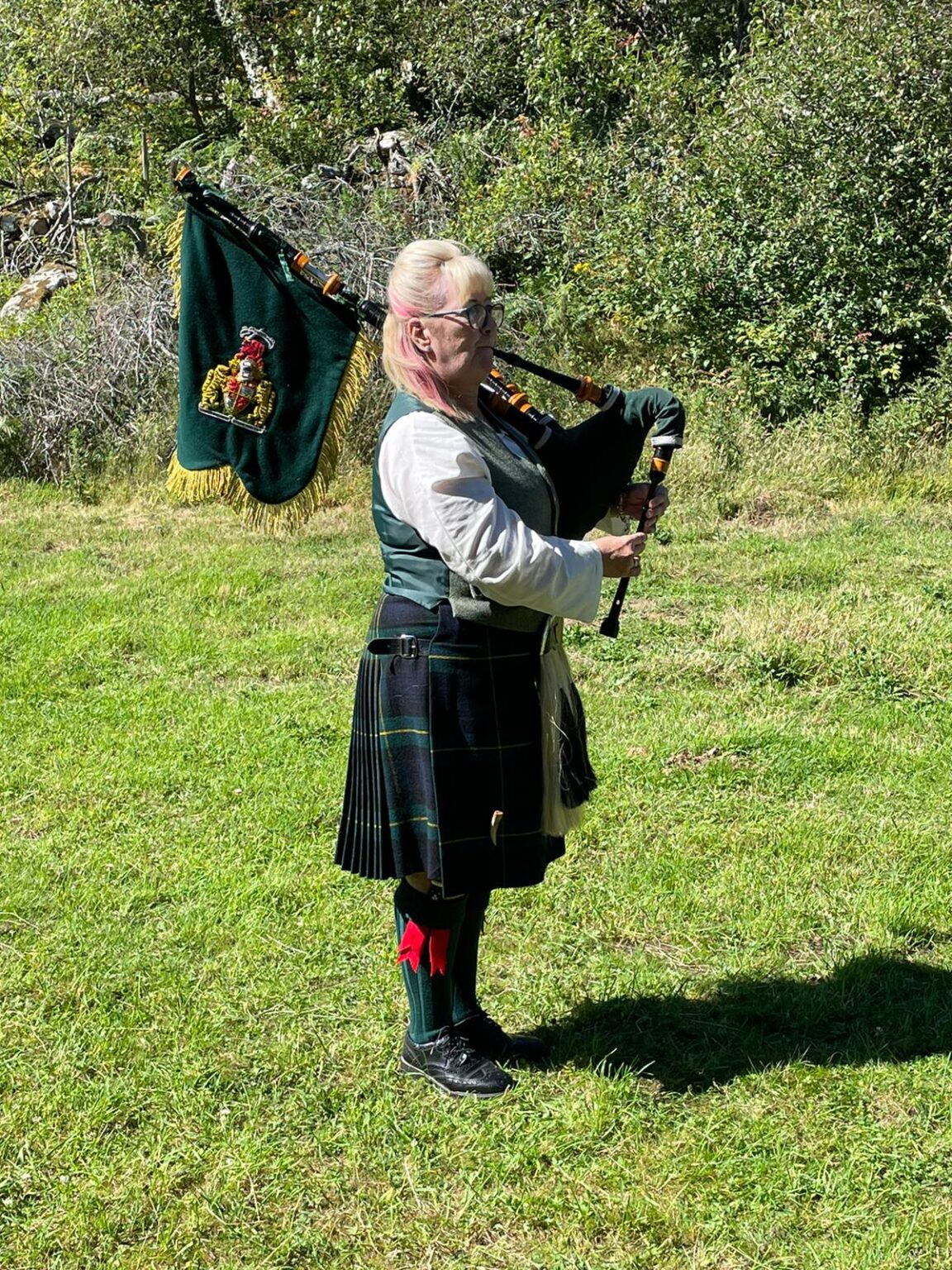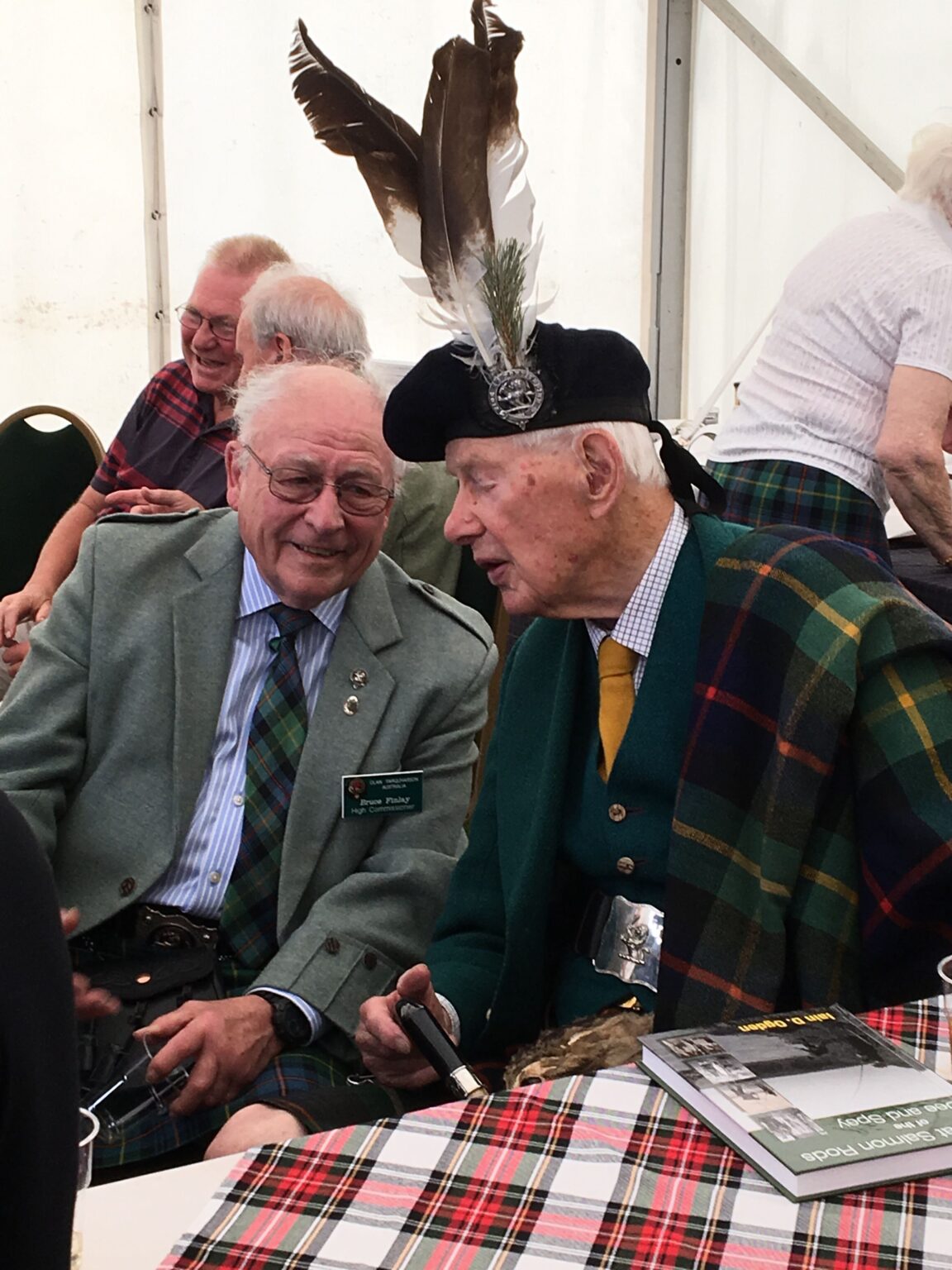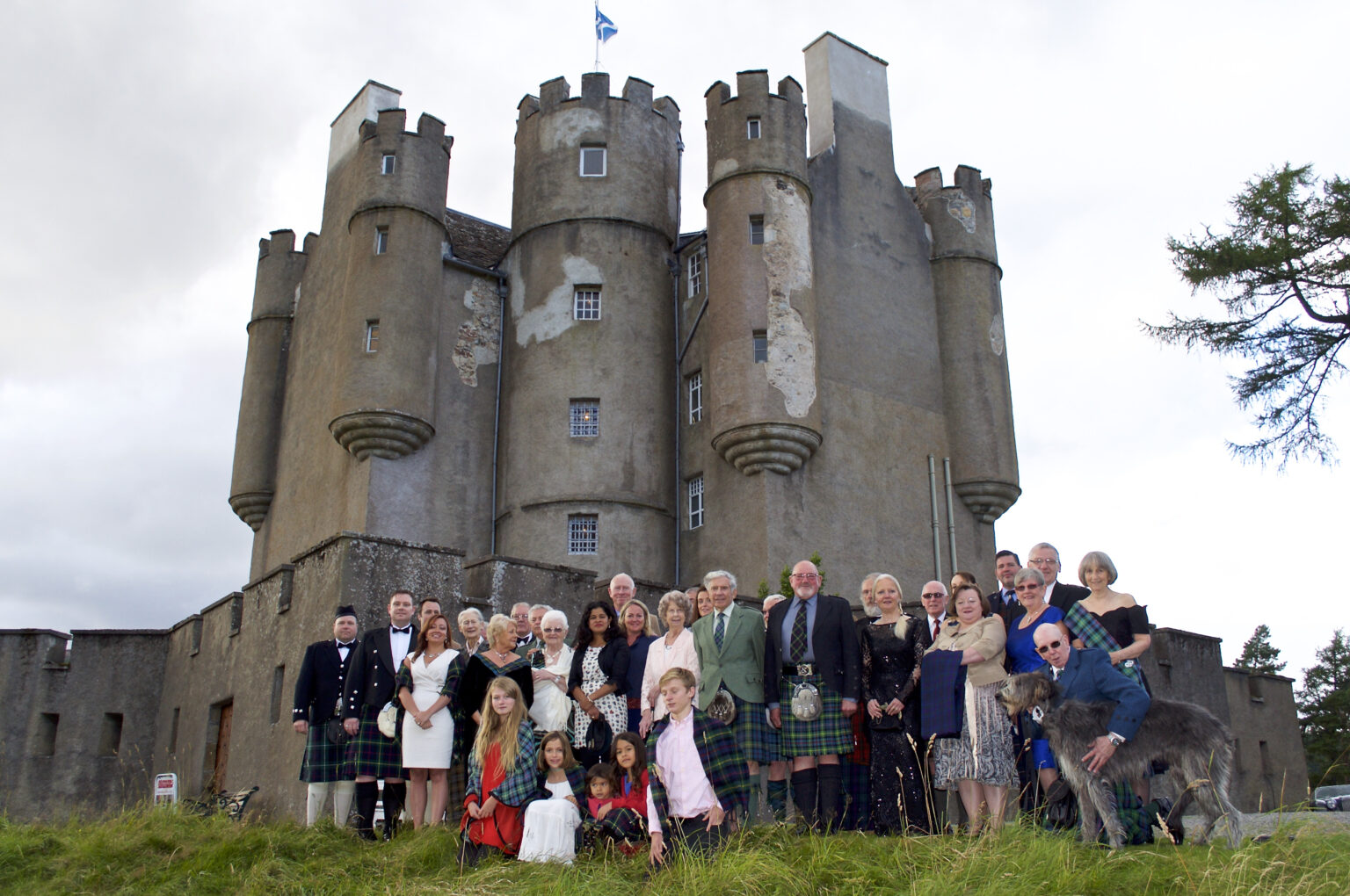 Web: www.ClanFarquharsonUK.com
©2023 Clan Farquharson UK, all rights reserved.